Commercial Law League of America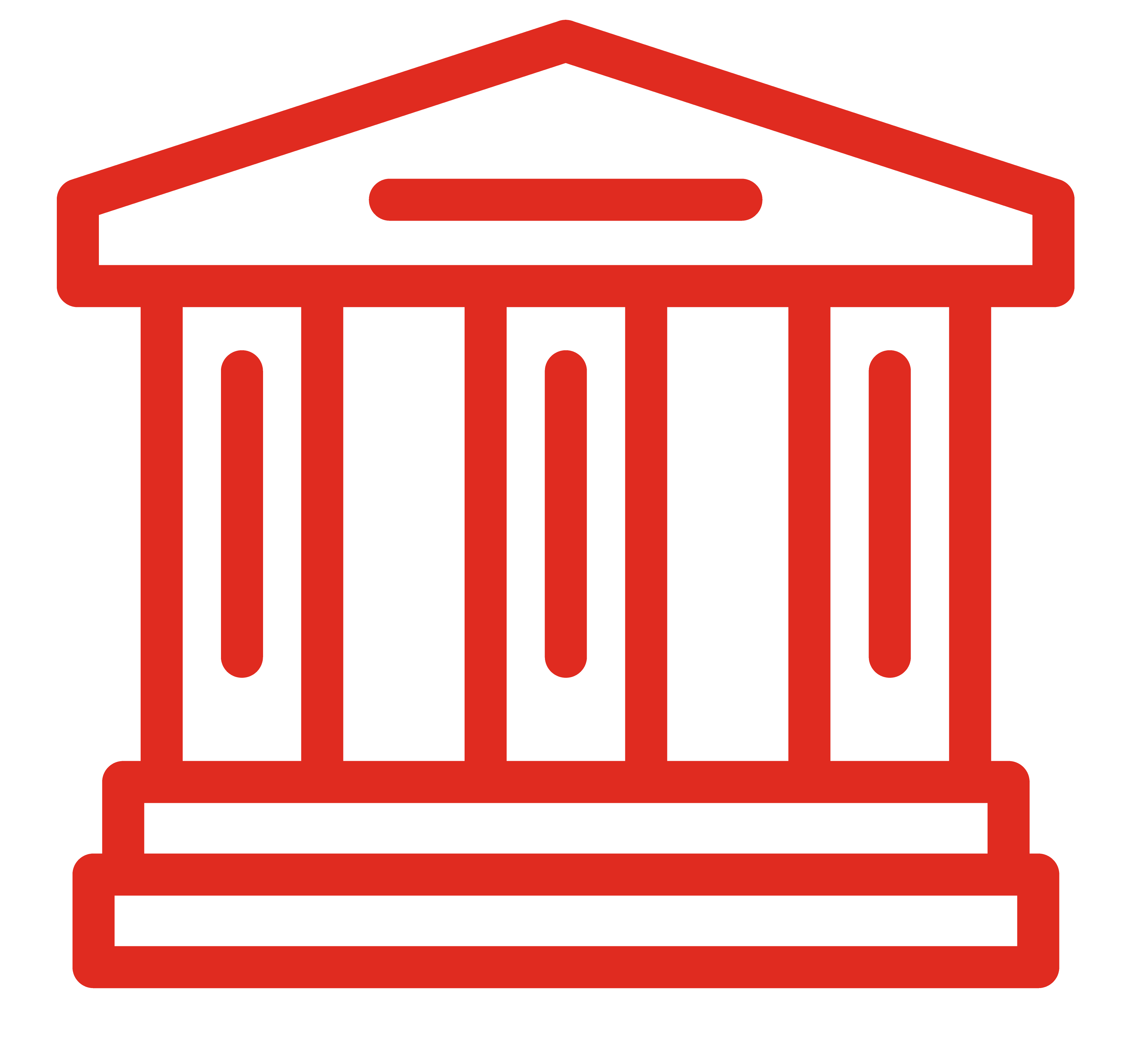 Find an Attorney
CLLA Attorneys specialize in a wide variety of commercial law disputes, from breach of contract to class action suits to bankruptcy.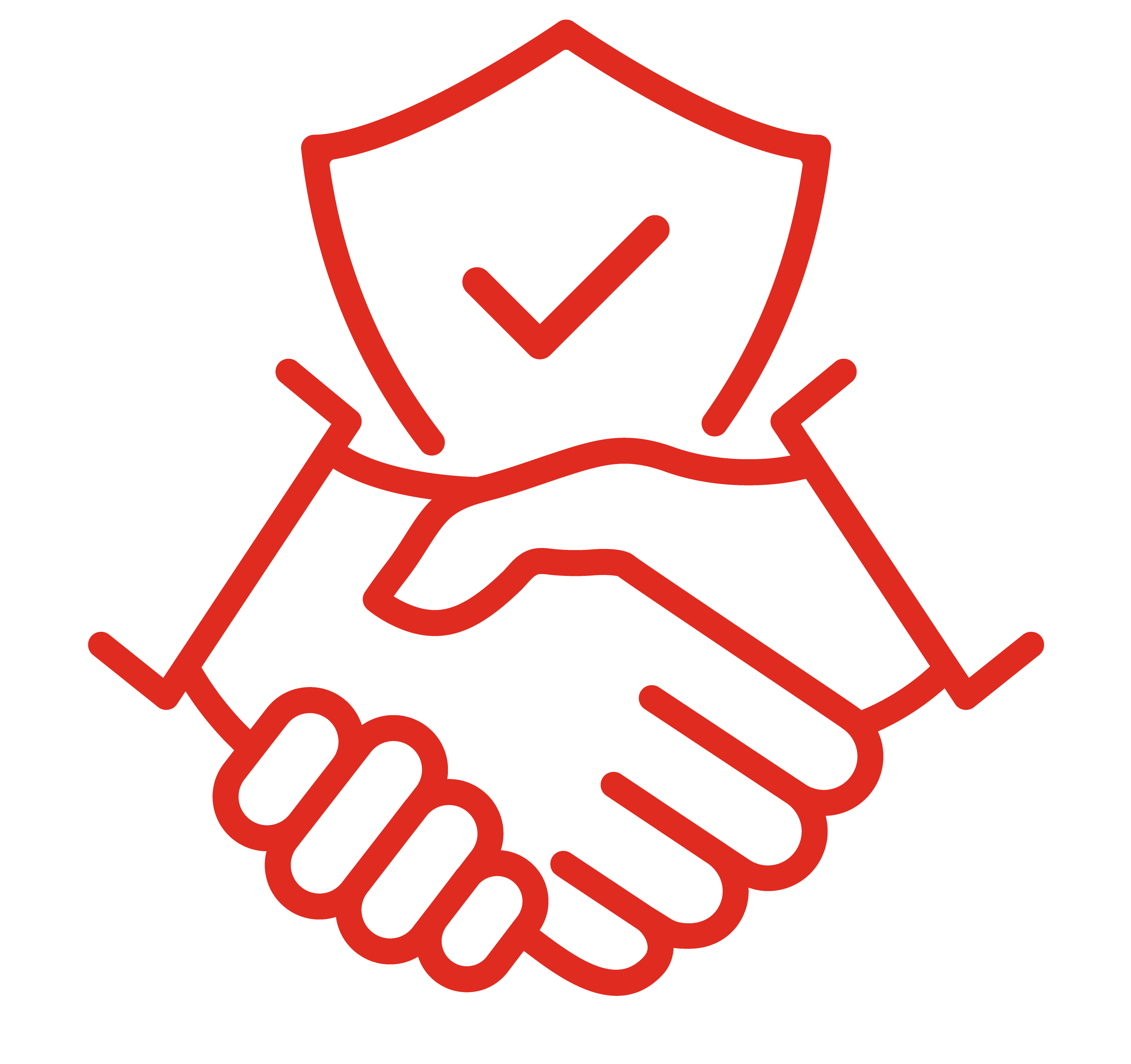 Find An Agency
CLLA Agencies specialize in commercial debt recovery. CLLA Certified Agencies offer maximum dollar recovery.

Find A Professional
CLLA commercial law professionals members include Credit Professionals, Debt Buyers, Law Professors, Judges and many more!
2021
May 12, 2021
AMICUS SUBCOMMITTEE OF THE GOVERNMENT AFFAIRS COMMITTEE COMMERCIAL LAW LEAGUE OF AMERICA (CLLA) 20-457 Amicus Brief
Recommendation to the CLLA Board of Governors, Government Affairs Committee,
and Executive Vice President:
The Amicus Subcommittee reviewed this request and it appears that the dispositive issue presented by the trial court's ruling in the special administrative proceeding is primarily an evidentiary issue, rather than an application of a legal standard or administrative regulation in an overly burdensome, unfair, inappropriate, improper, or illegal manner. Moreover, the debts and obligations were being enforced in the New York state trial courts by the collection agencies and their attorneys in a manner that was found to be abusive. On that basis, the ruling does not impinge upon the collective interests of the CLLA membership in safeguarding the fair regulation and operation of the commercial debt collection profession.
It is therefore the position of the Amicus Subcommittee not to recommend CLLA involvement as amicus curie (Friend of the Court). DOWNLOAD PDF
2020
November 16, 2020
20-457 Amicus Brief
SUMMARY OF ARGUMENT
11 U.S.C. §523(a)(6) excepts from discharge in bankruptcy "any debt … for willful and malicious injury by the debtor to another entity or to the property of another entity." In Kawaauhu v. Geiger, 523 U.S. 57, (1998), this Court held that the "willful and malicious injury" exception applies only to "acts done with the actual intent to cause injury." Id. at 61. There is now a split in eleven Circuit Courts of Appeal in applying this holding to subsequent cases, resulting in a lack of uniformity in the application of law, with the result that the outcome of such cases can depend entirely upon the circuit in which the underlying bankruptcy case was filed. READ MORE