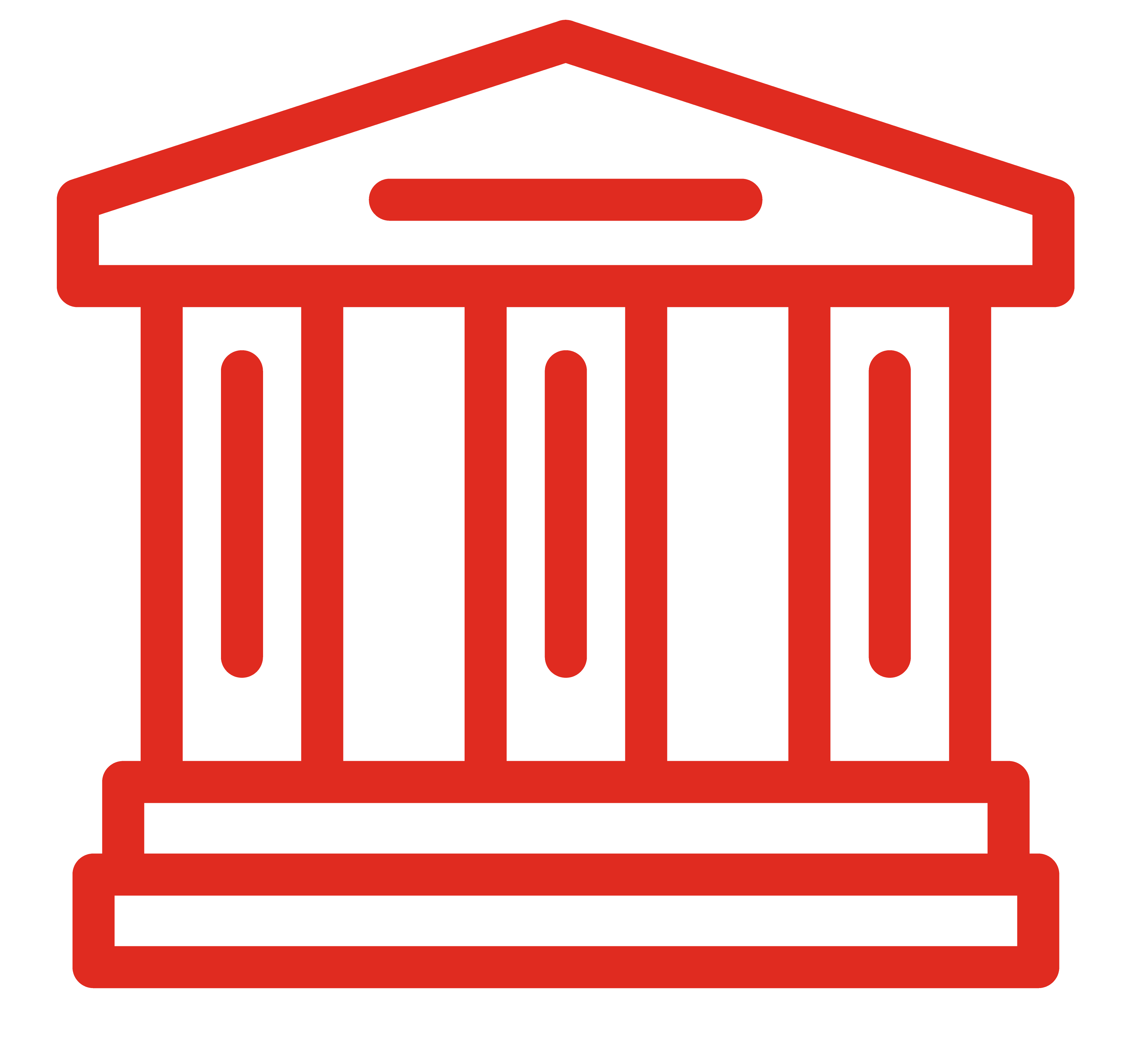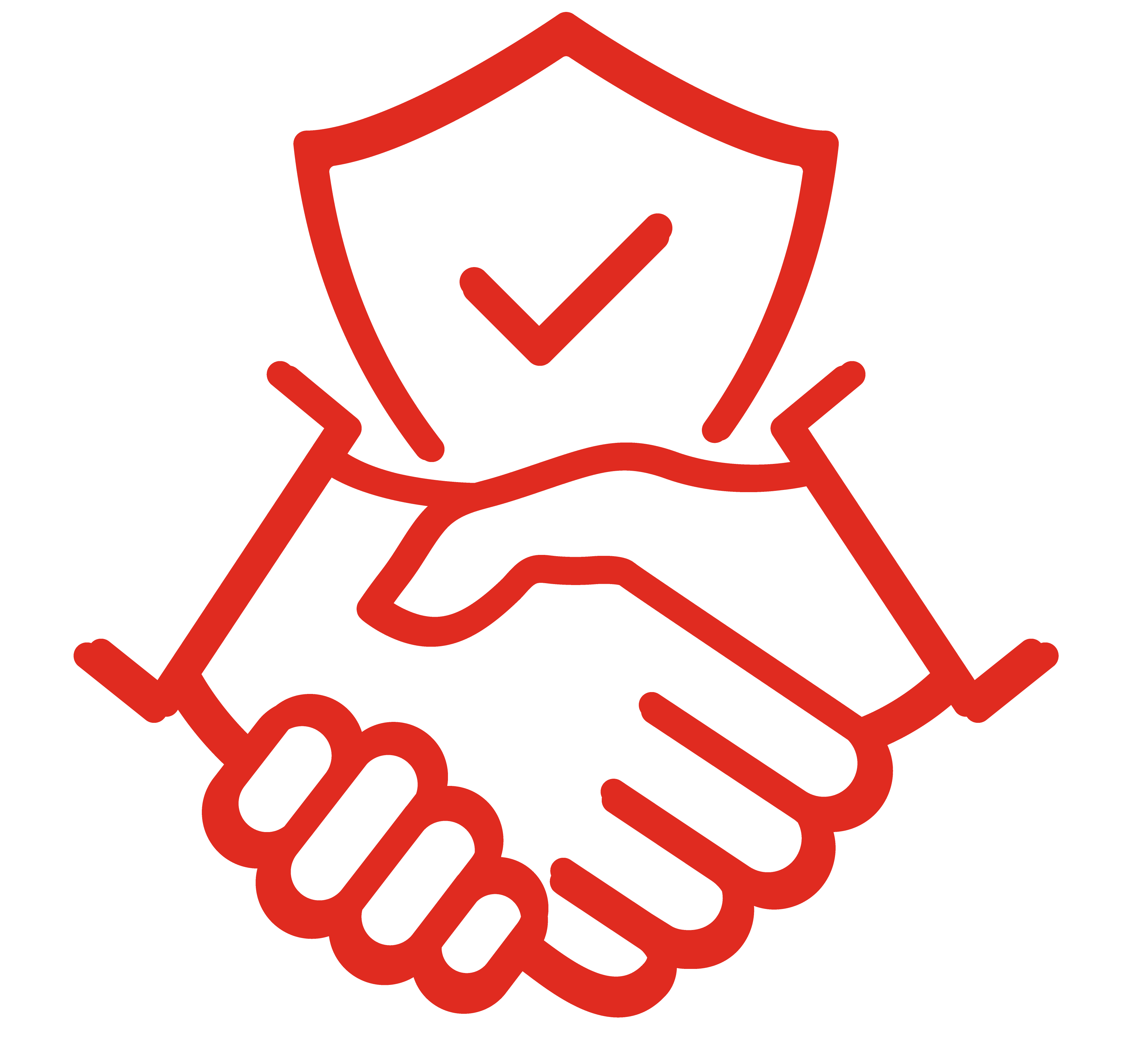 Welcome to CLLA's Bankruptcy Venue Reform Workroom
The CLLA supports Bankruptcy Venue Reform because it constructively attempts to rebalance the interests of all parties in bankruptcy by making sure that the bankruptcy reorganization process remains within the regions and communities that have the most significant vested interest in the outcome. To learn more about the CLLA's position on this issue, please read our Position Papers.  The CLLA publishes an annual Position Paper, or White Paper, on the issue of Venue Reform.  These papers are then used as a platform for our members when they attend our annual Hill Day in Washington DC.  This event provides the opportunity for the League to present its position on Venue and other issues to the legislators and other leaders in Washington.  To get involved or for more information on Hill Day, Venue Reform, or other League activities, please contact us.
Check out these recent articles:
By Christopher D. Hughes and Peter Califano
By Laura N. Coordes and Joan N. Feeney
Reps. Zoe Lofgren (D-CA) and Jim Sensenbrenner (R-WI) Introduce H.R. 4421, the Bankruptcy Venue Reform Act of 2019
Two of the Commercial Law League of America's ("CLLA") friends in Congress, Reps. Zoe Lofgren (D-CA) and Jim Sensenbrenner (R-WI), introduced H.R. 4421, bipartisan, common-sense legislation in the U.S. House of Representatives to reform and strengthen the U.S. Bankruptcy Code. Reps. Charlie Christ (D-FL), and Greg Steube (R-FL) have also signed on as original cosponsors. Simply put, our country's Bankruptcy Code allows companies to flee their communities, employees, and local creditors to reorganize their finances in another state that might be more sympathetic to their interests.  A copy of H.R. 4421 is available. (Download).
The CLLA posted a press release about the introduction of H.R. 4421. (Download)
Bankruptcy Venue Reform Bill Introduced in Congress.
Commercial Law League of America and the Venue Group Lead National Effort to Amend the Bankruptcy Code
On January 8, 2018, Senators John Cornyn (R-TX) and Elizabeth Warren (D-MA) introduced a bill (S. 2282) that would rebalance how Chapter 11 bankruptcy cases are distributed throughout the country, by eliminating the state of incorporation for commencing a bankruptcy case, and instead, require corporate debtors to file where they have a principal place of business or principal assets are located.  In addition, the Bill greatly restricts the related-affiliate option that was used by large corporations.  Currently, many corporate debtors forum shop their cases to file in remote forums like Delaware or the Southern District of New York.  It is believed that the change in law would be favorable to trade creditors, landlords, and local business interests by ensuring that local debtors are reorganized in local courts.  It is believed that local judges, lawyers, and bankruptcy professionals are in the best position to help apply and enforce rights and remedies of all parties involved.
The CLLA has been actively working on the venue issue since 2004. A copy of S. 2282 is available (Download).
Bankruptcy Section
The Bankruptcy Section (BKS) was founded to promote excellence in the practice of bankruptcy and insolvency law. Its members are amongst the highest regarded bankruptcy attorneys in the United States.
Creditors' Rights Section
The Creditors' Rights Section (CRS) was founded to promote excellence amongst those professionals who represent creditors in the field of commercial collections and receivables recovery and provide a high level of education to those professionals.
Agency Members Section
The Agency Members Section (AMS) gives a voice for all the CLLA Agency Members to share ideas and thoughts on national education, legislative advocacy, and how best to serve the collection agency constituency.
Young Members Section
The Young Members' Section (YMS) is mandated to engage and retain members and often provides leadership opportunities for new members of the League as well as for new professionals in the industry.
Association Of Law List Publishers
The Association of Law List Publishers (ALLP), established in 1935, is an organization of the publishers of reference directories which contain names of lawyers handling commercial and consumer debt recovery, bankruptcy and creditors' rights law matters. The members of the Association continually work to promote the Commercial Law League of America, the triadic system and to enhance the creditors' rights practices of their listees.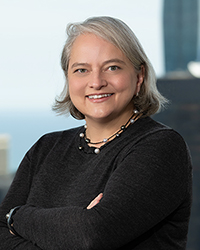 Read Candice's article, LTL Management and the Third Circuit: Financial Distress Required for Good Faith Filings at the CLLA Bankruptcy Blog.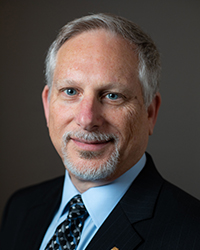 Read Jeffrey's article Florida Supreme Court Confirms Zero-Tolerance For Misleading UCC Filings at the CLLA Bankruptcy Blog.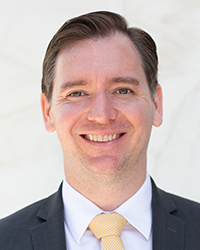 Read Peter's article, Evaluating Fraudulent Transfer Liability for Pass-Through Tax Distributions – Start with the F-Squared Opinion at the CLLA Bankruptcy Blog.
Economic Impact Template
This paper shows the economic impact of venue issue on California.  
Click to Download and use as a template for your state. 
Remote Bankruptcy Filing Problems & Supporting Organizations
Click here (download) to view examples of remote bankruptcy filing problems and a partial list of supporting organizations.
Bankruptcy Venue Reform Primer & Sources
Click here (download) to view the 2015 Bankruptcy Venue reform article and related resources