The CLLA Bankruptcy Section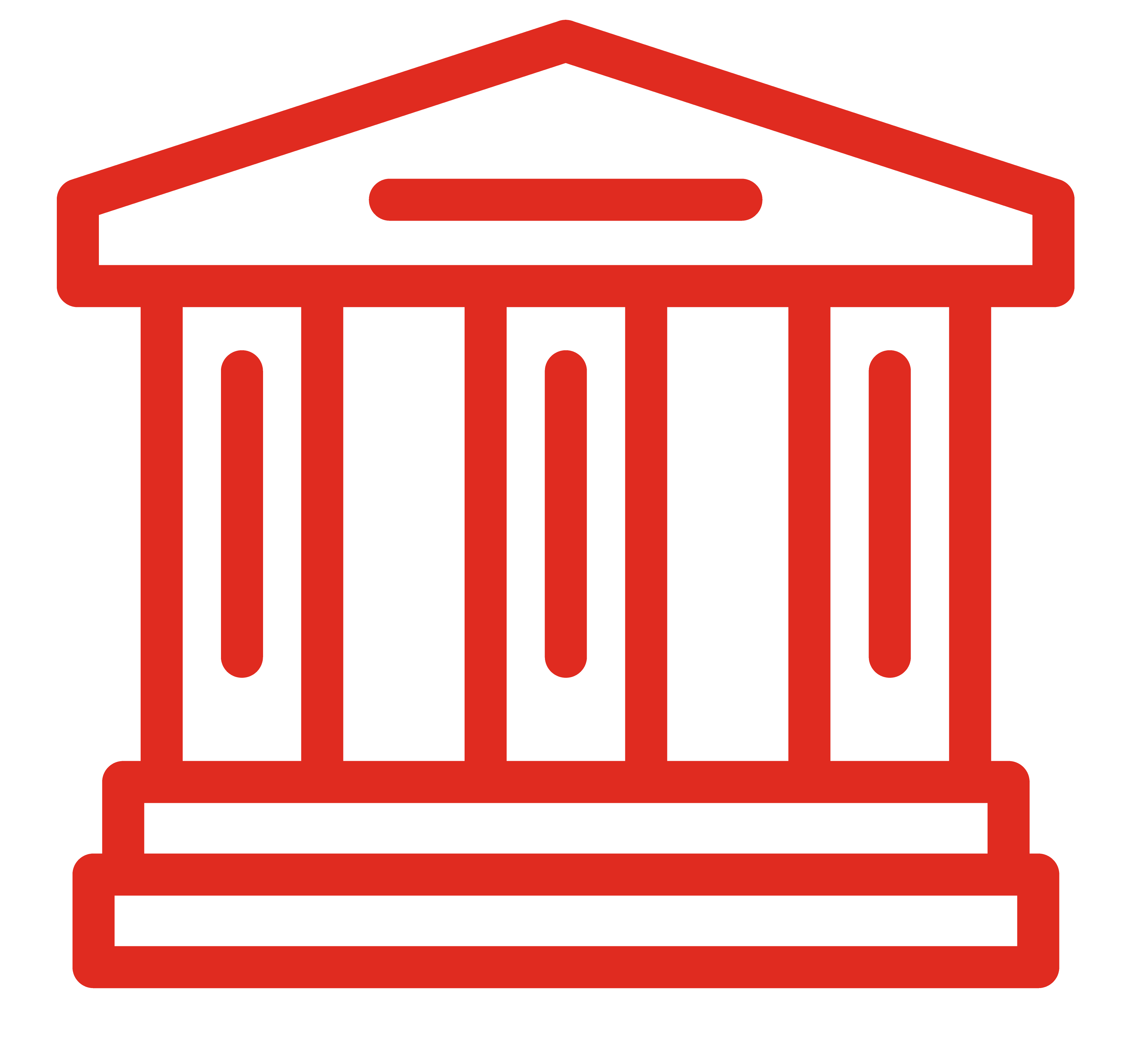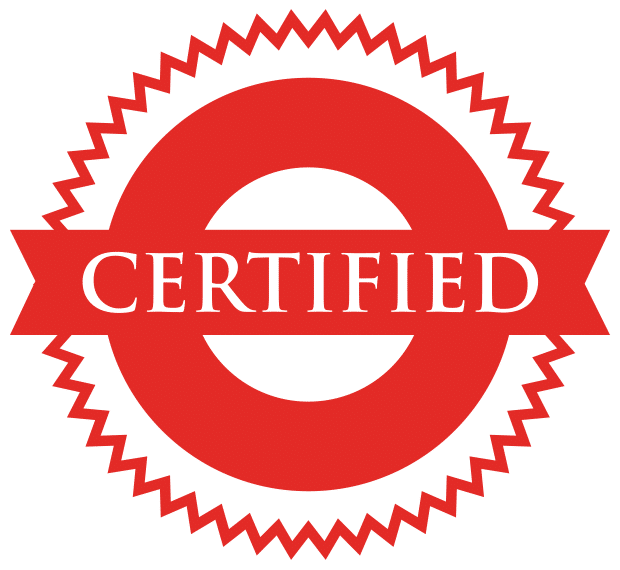 Find A CLLA Certified Agency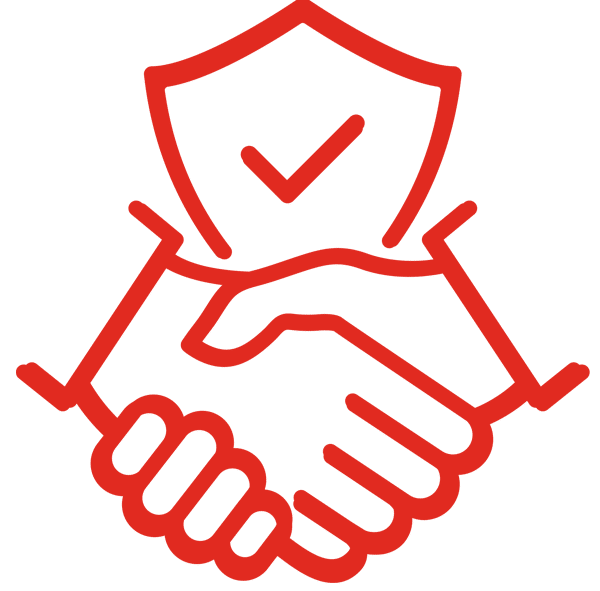 The CLLA Bankruptcy Section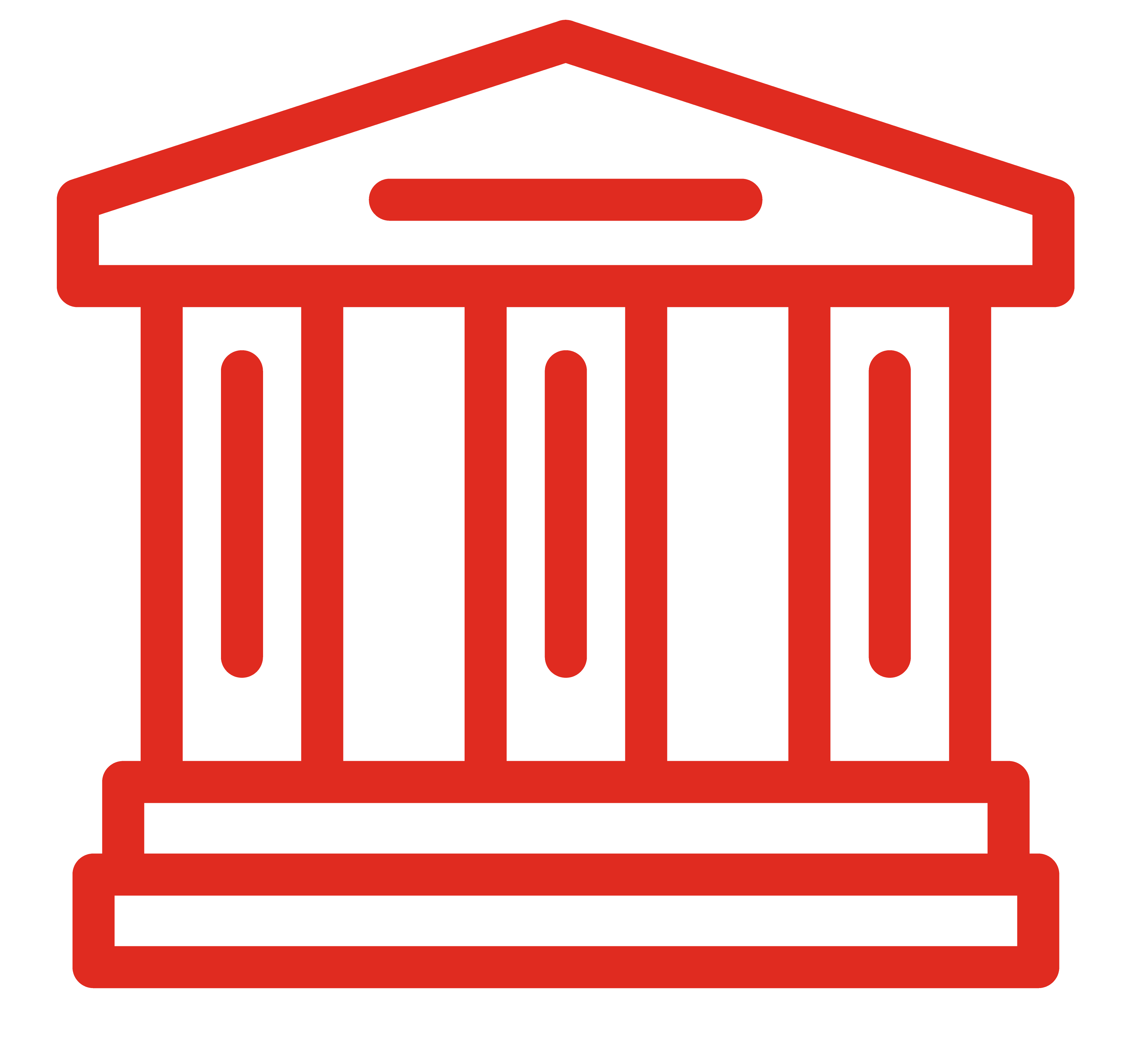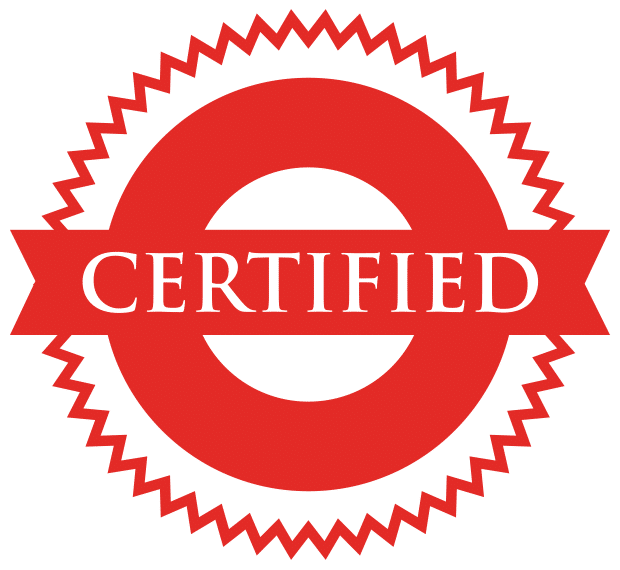 Find A CLLA Certified Agency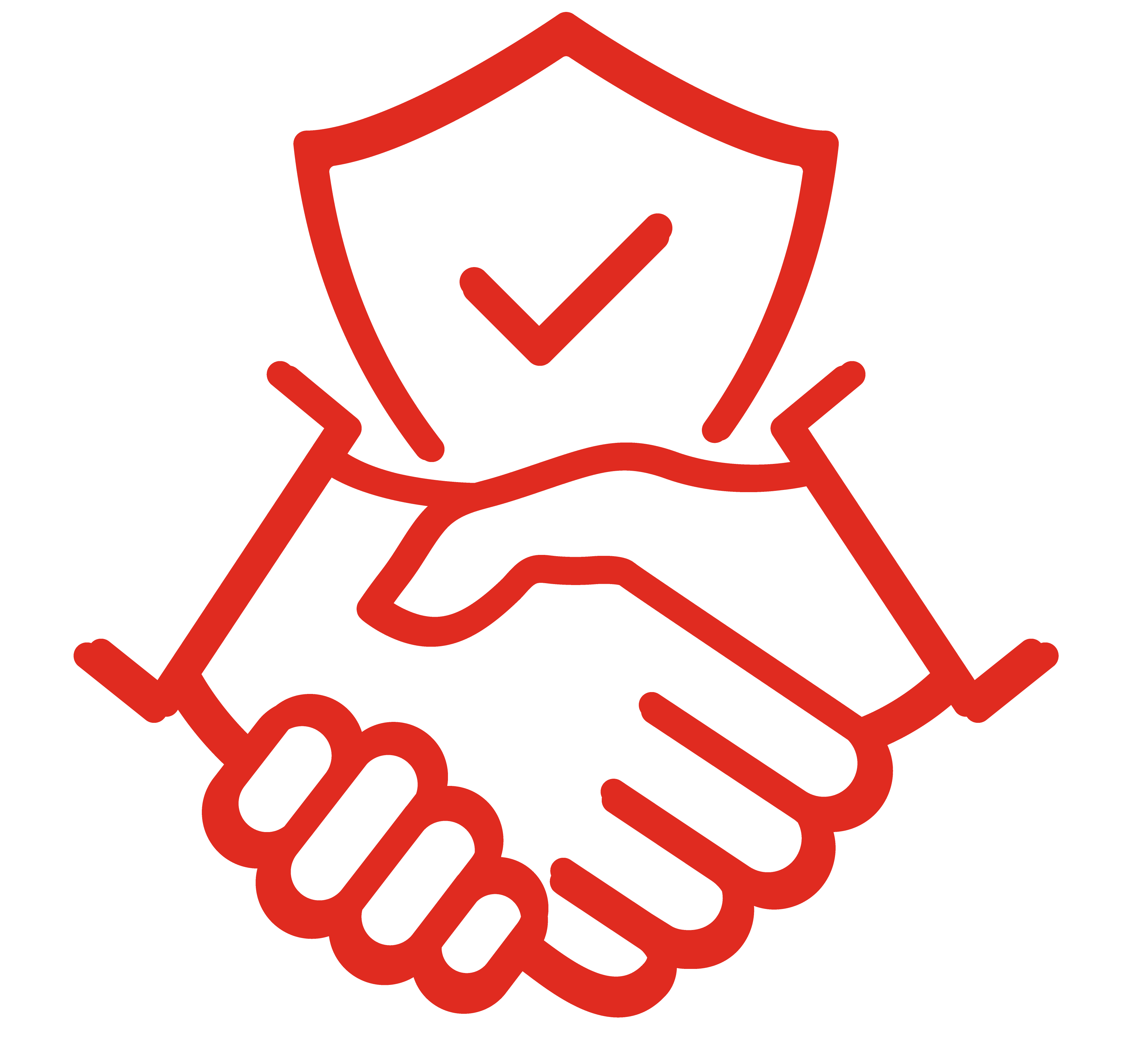 The CLLA Bankruptcy Section
The Bankruptcy Section (BKS) was founded to promote excellence in the practice of bankruptcy and insolvency law. Its members are amongst the highest regarded bankruptcy attorneys in the United States.
BKS members have provided numerous Amicus Briefs and position papers as well as testified before Congressional committees on bankruptcy issues. BKS position papers have been recognized as one of the sole organizations committed to non-partisan commentary on the proposed changes to the Bankruptcy Code.
The Section co-sponsors the highly acclaimed "Current Developments in Hot and Emerging Areas in Bankruptcy" annually at the National Conference of Bankruptcy Judges (NCBJ).
The BKS has an Executive Council comprised of 15 members. The BKS Chair automatically matriculates to the CLLA Board of Governors upon the expiration of their term as Chair.
Critical Issues List 2022: Bankruptcy Section for Commercial Law League of America
This paper contains recommendations from the Bankruptcy Section for the Commercial Law League of America for proposed legislative and regulatory actions. The proposals are not meant to be definitive positions, but rather are designed to identify issues and areas of concern for further development and appropriate legislative action.
Bankruptcy Section Chair
Zach Shelomith
zbs@lss.law
P: 954-210-8957
Leiderman Shelomith + Somodevilla, PLLC
2699 Stirling Road
Suite #-C401
Fort Lauderdale, FL  33312 US
www.lss.law/
Creditors' Rights Section
The Creditors' Rights Section (CRS) was founded to promote excellence amongst those professionals who represent creditors in the field of commercial collections and receivables recovery and provide a high level of education to those professionals.
Agency Members Section
The Agency Members Section (AMS) gives a voice for all the CLLA Agency Members to share ideas and thoughts on national education, legislative advocacy, and how best to serve the collection agency constituency.
Young Members Section
The Young Members' Section (YMS) is mandated to engage and retain members and often provides leadership opportunities for new members of the League as well as for new professionals in the industry.
Association Of Law List Publishers
The Association of Law List Publishers (ALLP), established in 1935, is an organization of the publishers of reference directories which contain names of lawyers handling commercial and consumer debt recovery, bankruptcy and creditors' rights law matters. The members of the Association continually work to promote the Commercial Law League of America, the triadic system and to enhance the creditors' rights practices of their listees.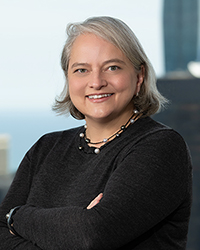 Read Candice's article, LTL Management and the Third Circuit: Financial Distress Required for Good Faith Filings at the CLLA Bankruptcy Blog.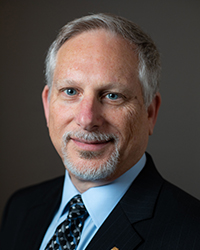 Read Jeffrey's article Florida Supreme Court Confirms Zero-Tolerance For Misleading UCC Filings at the CLLA Bankruptcy Blog.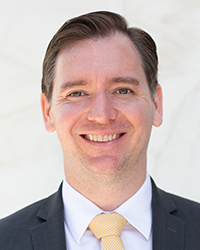 Read Peter's article, Evaluating Fraudulent Transfer Liability for Pass-Through Tax Distributions – Start with the F-Squared Opinion at the CLLA Bankruptcy Blog.