COMMERCIAL LAW LEAGUE OF AMERICA
Commercial Law World Magazine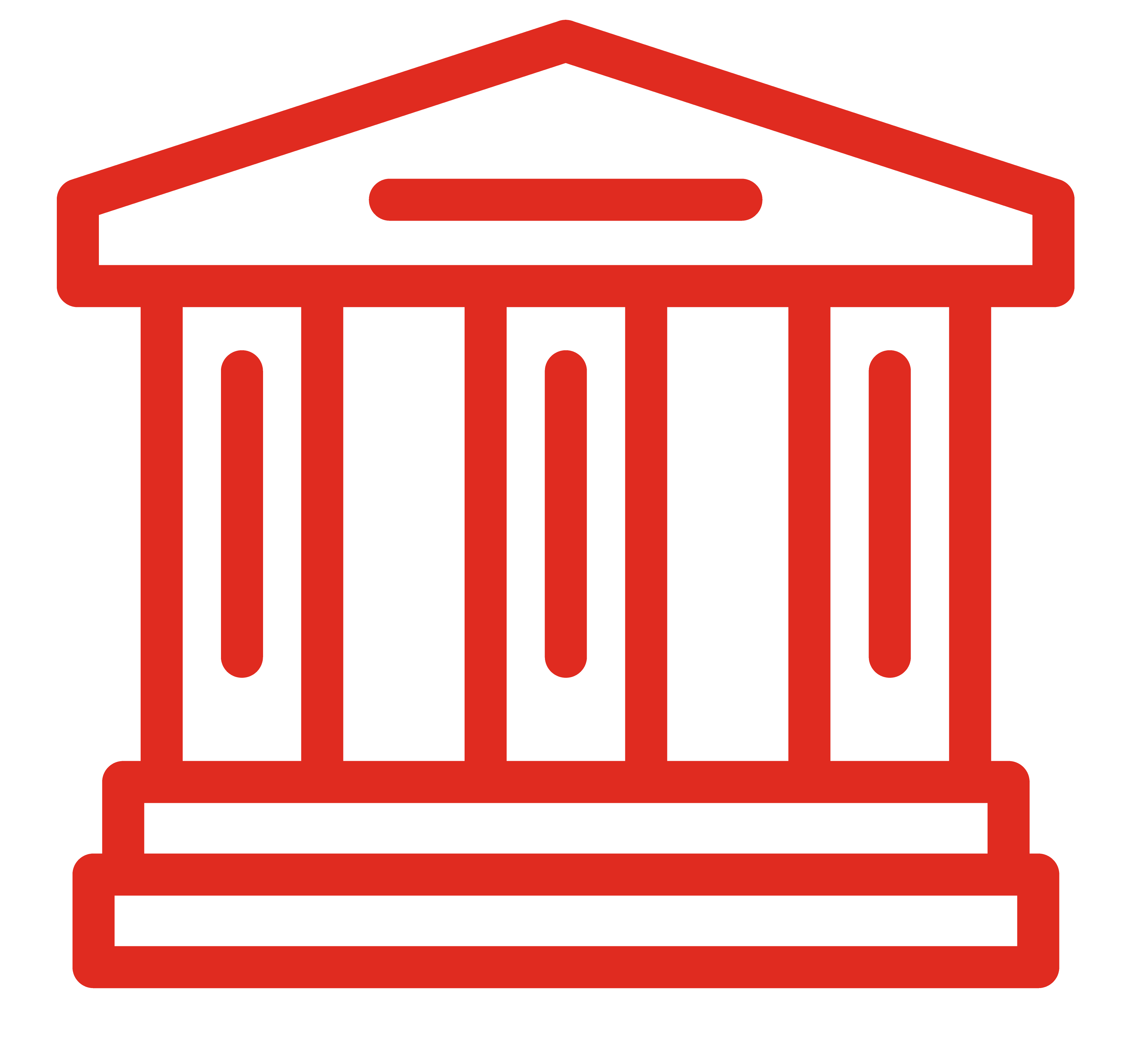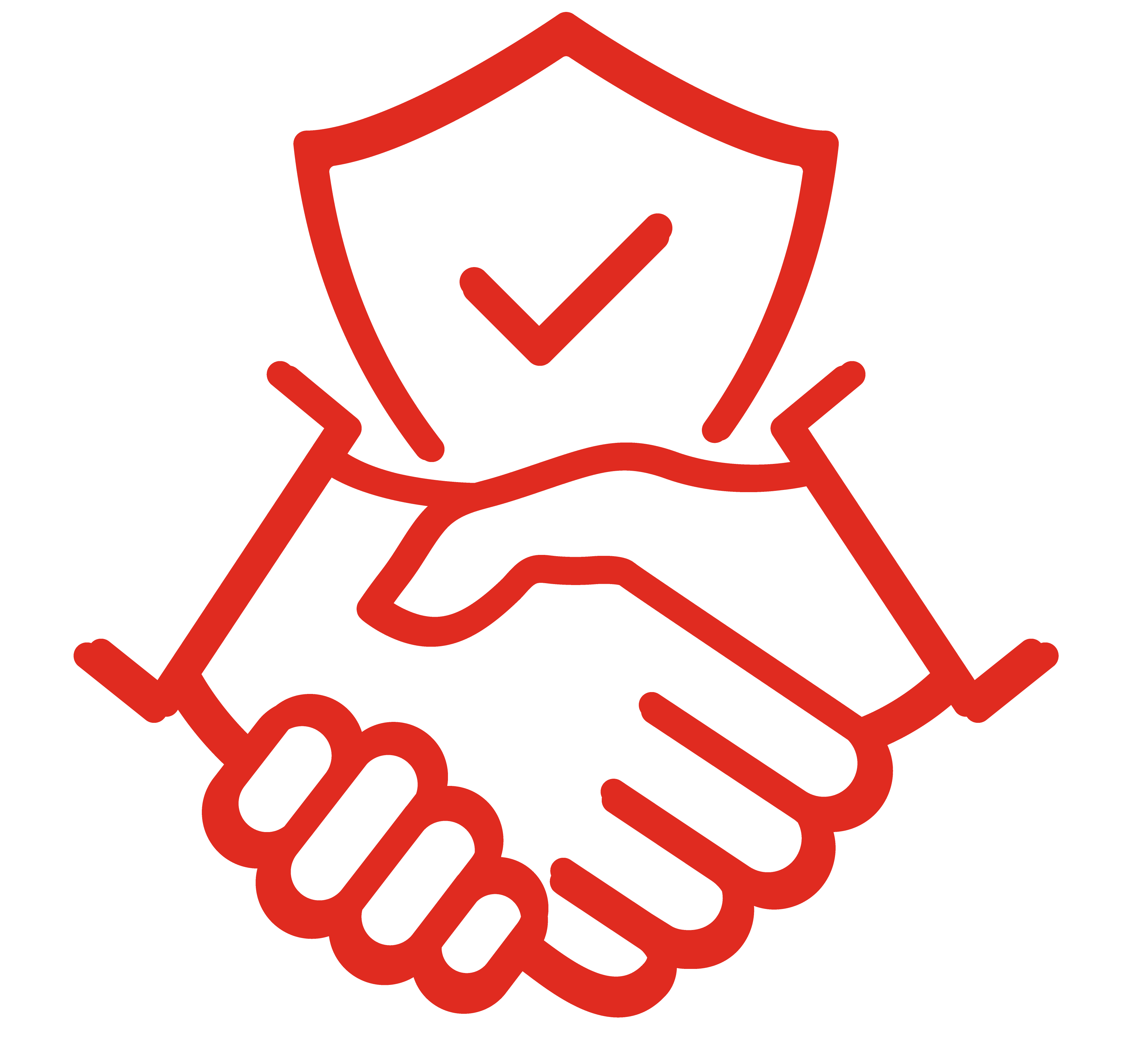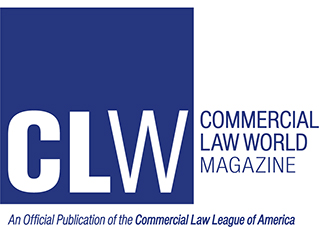 The Commercial Law World (CLW) 
The CLW magazine reports on and discusses the changing and developing commercial collections sector utilizing an editorial board of leading industry insights.
The CLW magazine is a hub of opportunities where key decision makers collaborate with each other, celebrate their successes, and create connections; and, it is FREE with your membership.
Advertising Opportunities
Non-Member Yearly Subscription Order Form
Call for Writers!
We'd Love to See You in Print!  
The Commercial Law League of America and CLW magazine are looking for articles.
If you are interested please contact Beau Hays at Beau@hpmlawatl.com.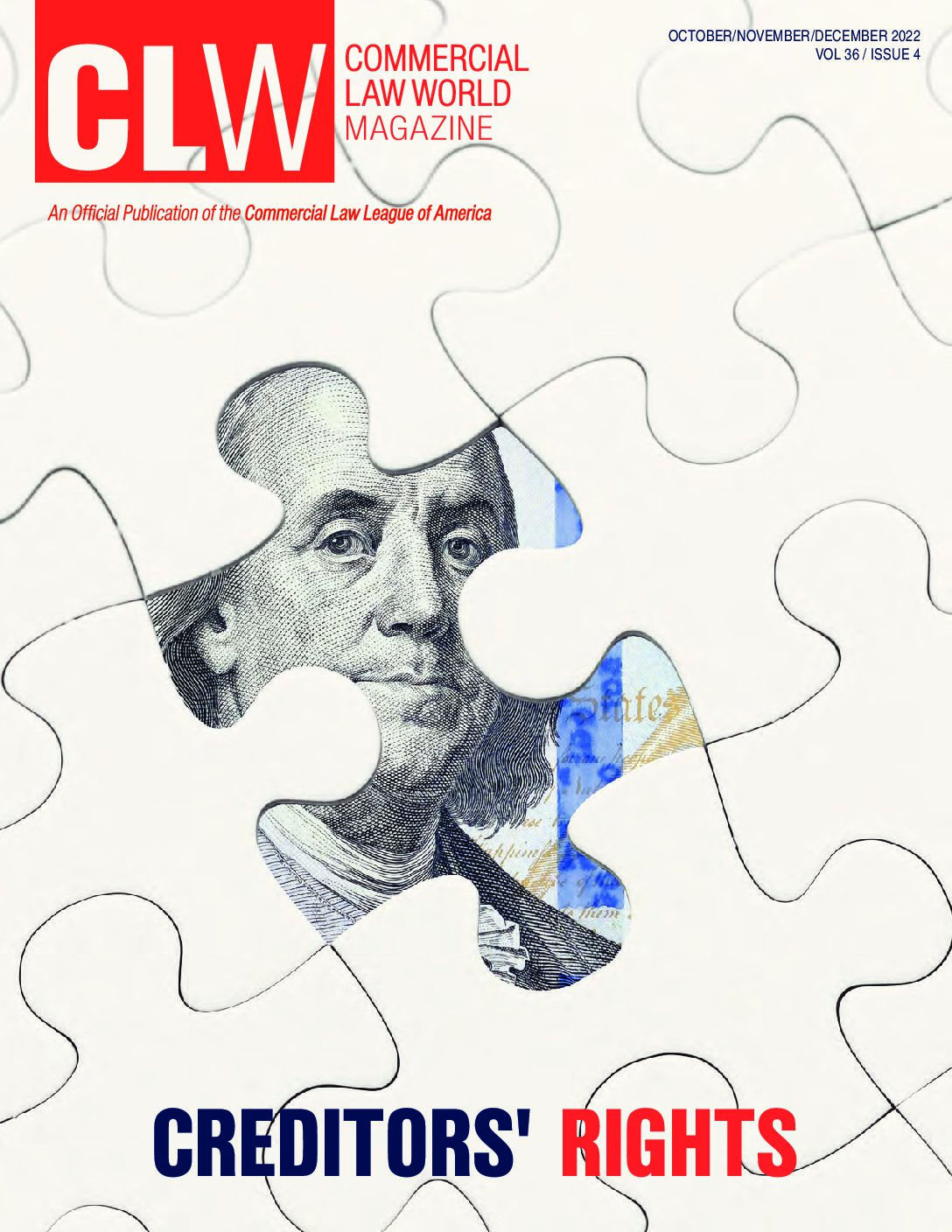 From the Editors of
Commercial Law World Magazine
Volume 36 Issue 4
Several contributors have brought this CREDITORS' RIGHTS Issue to life!
Lori J. Frank – LESSONS LEARNED AS A CREDITOR'S RIGHTS ATTORNEY
Jonathan Allen, Esq., Theodore J. Hamilton, Esq. and Timothy Wan, Esq. – SEIZING ASSETS OUTSIDE THE BOX
Joseph A. Marino, Esq. – ECONOMIC LOSS DOCTRINE: A POSSIBLE DEFENSE TO A CLAIM FOR FRAUDULENT TRANSFER
and many more.
Advertising Opportunities 

Non-Member Yearly Subscription 

Archival Issue Are Available for Purchase
Archived Past Issues are available for purchase. Click here to preview and order past issues.
BOARD OF ASSOCIATE EDITORS
Wanda Borges, Esq.
VICE-CHAIR
Syosset, NY
Theodore Hamilton, Esq.
VICE-CHAIR
Tampa, FL
Amy L. Pona
Golden Valley, MN
Peter M. Gannott
Louisville, KY
Emory Potter
CONTRIBUTING EDITOR
Atlanta, GA
Timothy Wan, Esq.
CONTRIBUTING EDITOR
Commack, NY
Randall Woolley
Chicago, IL
BOARD OF GOVERNORS 2021-2022
Jim Kozelek,
President
Dublin, Ohio
William H. Thrush
President-Elect
(One-Year Term)
Owings Mills, Maryland
Christopher S. Young
Immediate Past-President
(One-Year Term)
Columbia, Maryland
David R. Gamache,
Treasurer
St. Louis, Missouri
Matt Garcia
Recording Secretary
(One-Year Term)
Austin, Texas 
Theodore J. Hamilton,
Attorney Board Member
(2019-2023)
Tampa, Florida
Candice Kline
Attorney Board Member
(2021-2024)
Chicago, Illinois 
Ben Farrow
Attorney Board Member
(2022-2026)
Montgomery, Alabama 
Michael J. Sonnhalter,
Law List Publisher Representative
(2019-2023)
Cleveland, Ohio
Timothy Grimes,
Agency Representative
(2022-2026)
Tucson, Arizona
Deborah Rubin
Bankruptcy Section Representative
(2022-2024)
Southfield, Michigan
Daniel C. Kerrick, 
Young Members' Section Representative
(2021-2023)
Wilmington, Delaware
Richard J. Payne,
Creditors' Rights Section Representative
(2021-2023)
Toronto, Ontario, Canada
Phil Lattanzio, 
Executive Vice President
Rolling Meadows, Illinois