Commercial Law League of America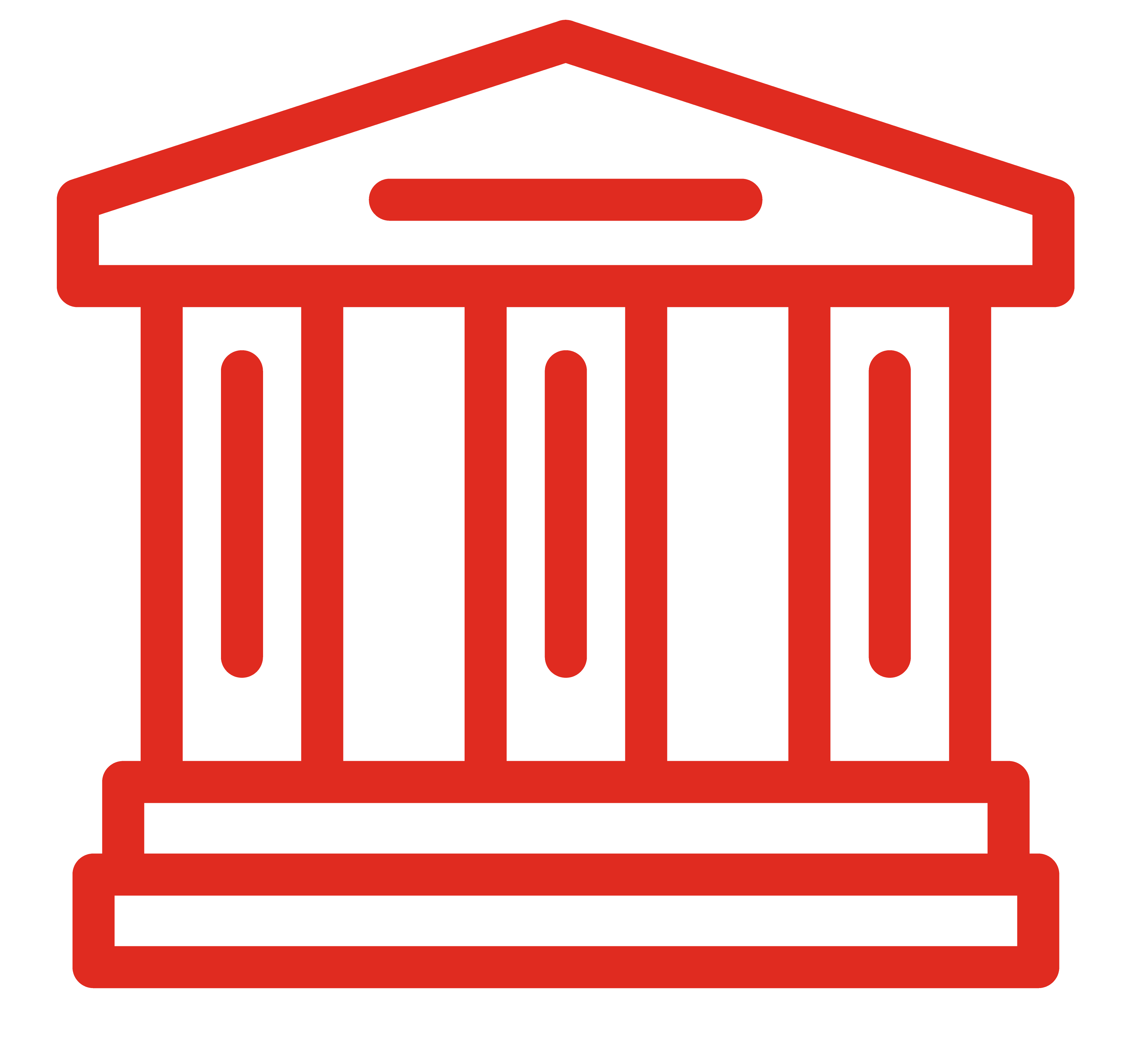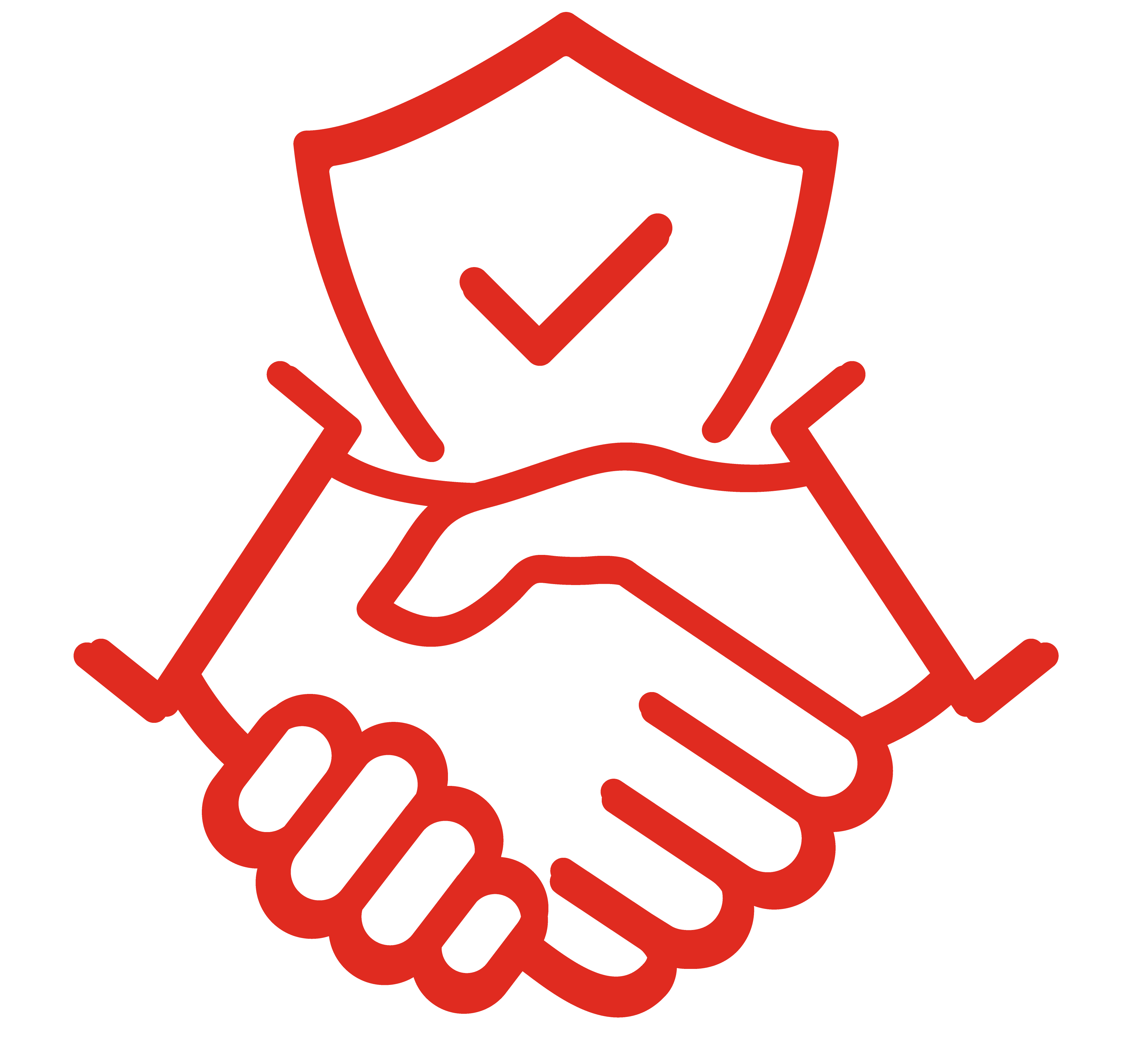 Commercial Law League has partnered with
Lorman Education for Continuing Education
The Commercial Law League of America is dedicated to providing cost-effective training opportunities that meet the needs of our members and enhance your skills, knowledge, and competencies. The Commercial Law League of America has partnered with Lorman Education Services to provide continuing education in a variety of topic areas.
Access to Continuing Legal Education (CLE) and Continuing Education (CEU) Units 
Each time you attend a course with Lorman Education Services, you will have the opportunity to request approved CLE's/CEU's prior to the program.  Upon completion of the course, you will be provided a certificate of completion reflecting the CLE's/CEU's you requested. If CLE's/CEU's are not requested, you will be provided a general certificate of completion for each course. If you would like to find a specific credit you can search from Lorman's main Training page and if you have additional credit questions, please reach out to creditinfo@lorman.com.
Create a Free Account and Receive a CLLA Member Discount
Members receive a 20% discount on all orders. You first must register for a free account. Register online at http://www.lorman.com/training/CLLA or call Lorman at 866-352-9539. Please use Priority Code 19295 and Discount Code H9587528 when registering.
How to Register for Courses:
Access CLLA's Lorman training page at http://www.lorman.com/training/CLLA
Place cursor over Training or click on Learn More. If you are looking for a specific topic you can search by keyword, topic, credit, or product type in the upper right corner.
Once you have selected a course, click on Purchase Options
Choose the option that works best for you – Live Webinar, OnDemand Webinar or the Audio and Manual
Proceed to Checkout
Once registration is complete you will receive an email from Lorman Education Services providing instruction on how to access your course.
Interested in the Lorman All-Access Pass?
You can save 20% with a Lorman All-Access Pass which includes unlimited:
Live Webinars
OnDemand Webinars
Lorman Learning Paths
Videos, Slide Decks, Written Materials
If you would like to learn more about the Lorman All-Access Pass, click here.