Commercial Law League of America
Association of Commercial Law, Collection Lawyers and Agencies
Find an Attorney
CLLA Attorneys specialize in a wide variety of commercial law disputes, from breach of contract to class action suits to bankruptcy.
Find A Collection Agency
CLLA Agencies specialize in commercial debt recovery. CLLA Certified Agencies offer maximum dollar recovery.
Find A CLLA Professional
CLLA commercial law professionals members include Credit Professionals, Debt Buyers, Law Professors, Judges and many more!
The CLLA is a not-for-profit association of creditors' rights attorneys, bankruptcy attorneys, commercial collection agencies, and legal network personnel.
CLLA is dedicated to providing networking opportunities, education, and results to its members. Active in legislative advocacy, members also lobby Congress to protect the rights of creditors and businesses. CLLA Bankruptcy Section members have provided numerous Amicus Briefs and position papers as well as testified before Congressional committees on bankruptcy issues.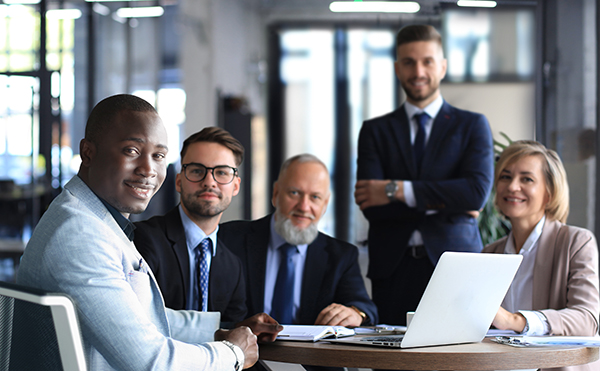 Become A Member
Membership provides an opportunity to connect with professionals in your field and promote your services to other industry members.
Network and make new business contacts. Keep your CLE requirements up-to-date and find out about pending legislation that could affect your daily work, before it goes into effect by joining the CLLA.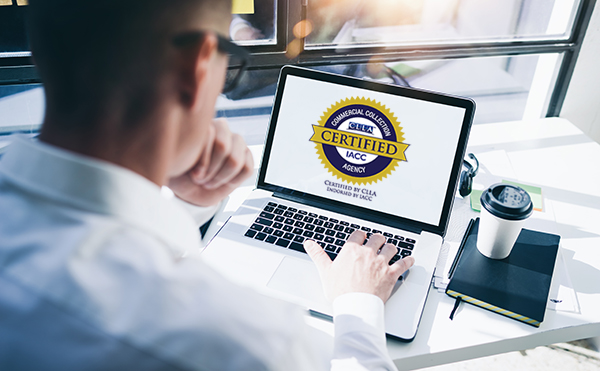 CLLA Certification Program for Collection Agencies
Since 1975, CLLA's Commercial Collection Agency Certification program ensures certified agencies adhere to standards that protect and safeguard their clients' funds. This program is endorsed by the International Association of Commercial Collectors (IACC).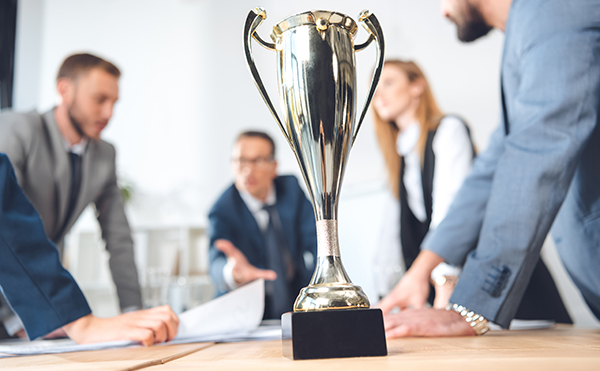 The CLLA Champion Sponsorship Program
Designed to fit your needs and your budget, this sponsorship program automatically includes your company logo on event marketing, advertising and recognition on a dedicated Champion web page of clla.org. 
Join Our Network of Professionals
If you are in the Commercial Law Field, the CLLA Wants You!
Get Started
Kick-start the next phase of your career by becoming a member of the CLLA — one of the oldest, most-respected and effective collections, creditors' rights and bankruptcy organizations.
Contact Us
Vestibulum ante ipsum primis in faucibus orci luctus et ultrices posuere cubilia Curae; Donec velit neque, auctor sit amet aliquam vel, ullamcorper sit amet ligula.
3005 Tollview Drive, Rolling Meadows, IL 60008
M-F: 8am-5pm, S-S: Closed