The CLLA Young Members' Section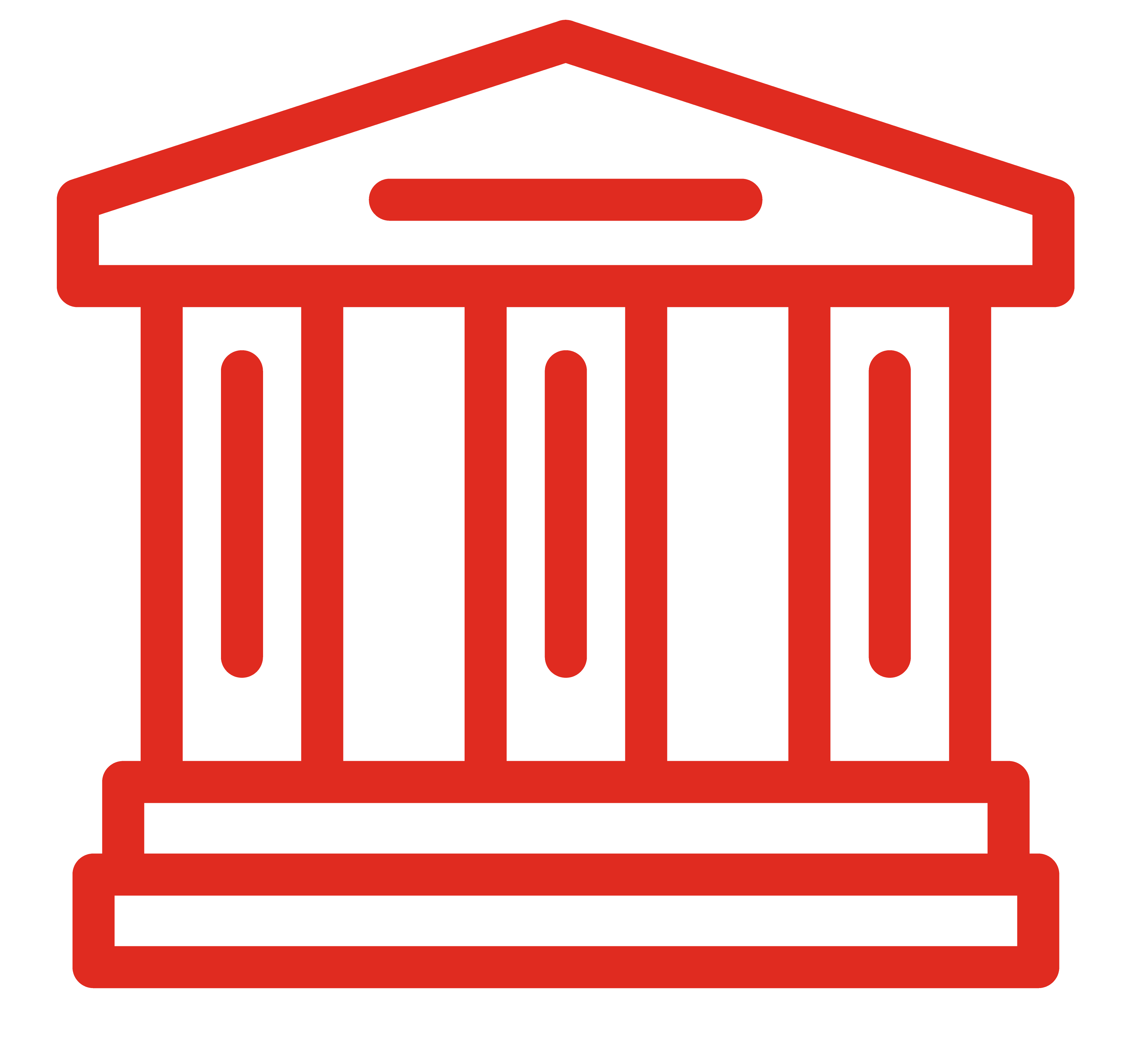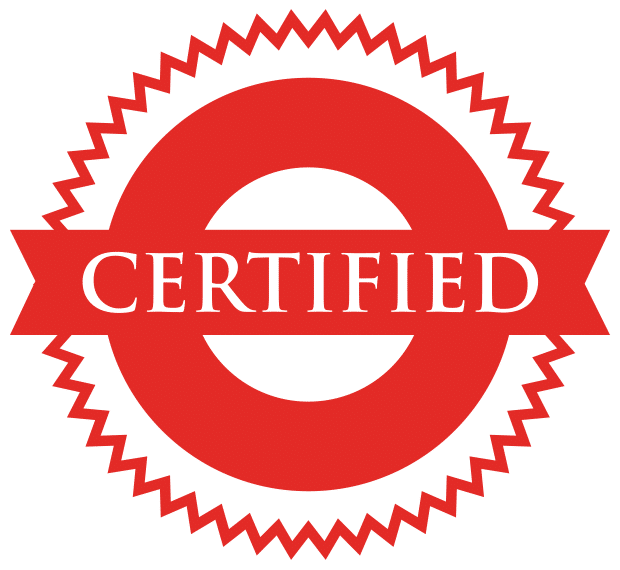 Find A CLLA Certified Agency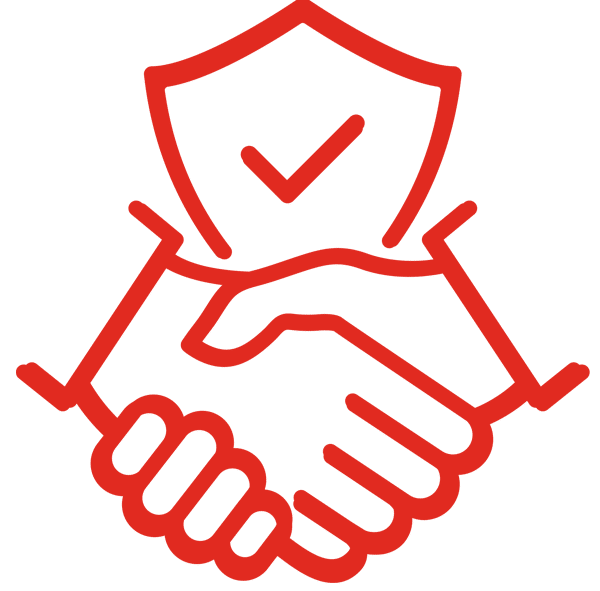 The CLLA Young Members' Section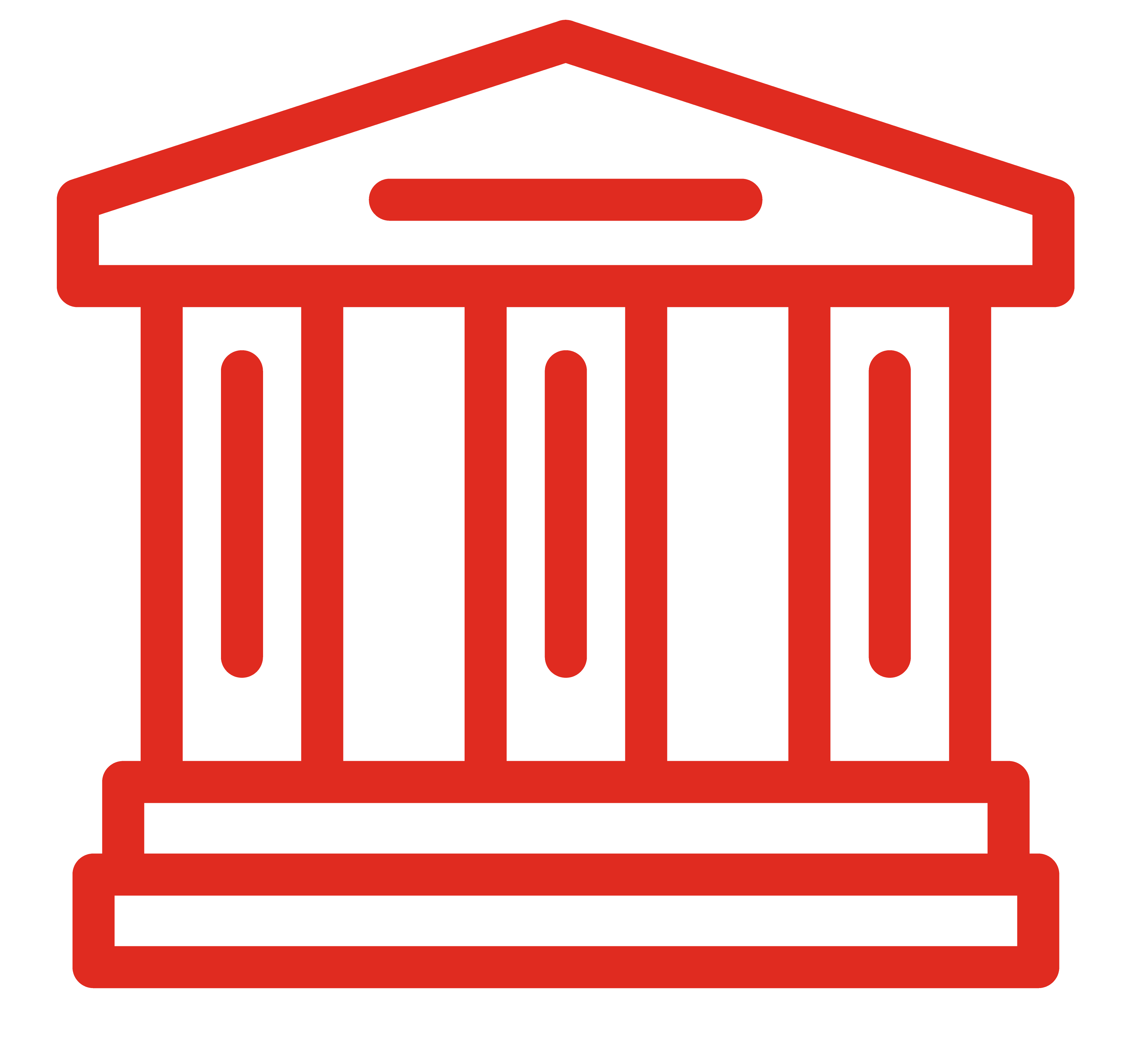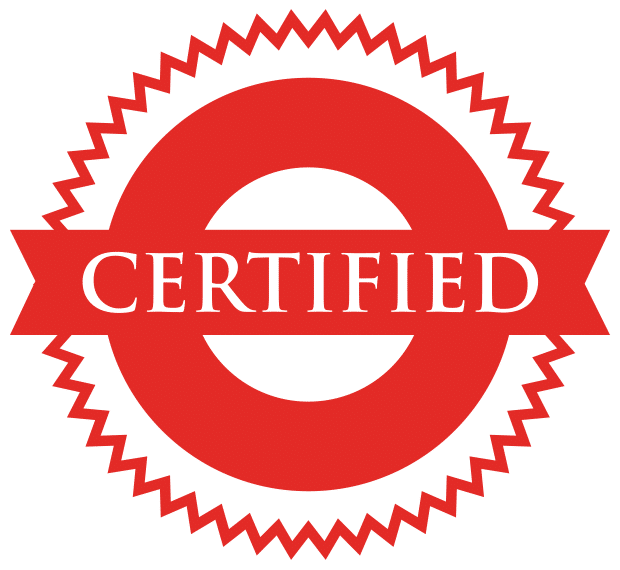 Find A CLLA Certified Agency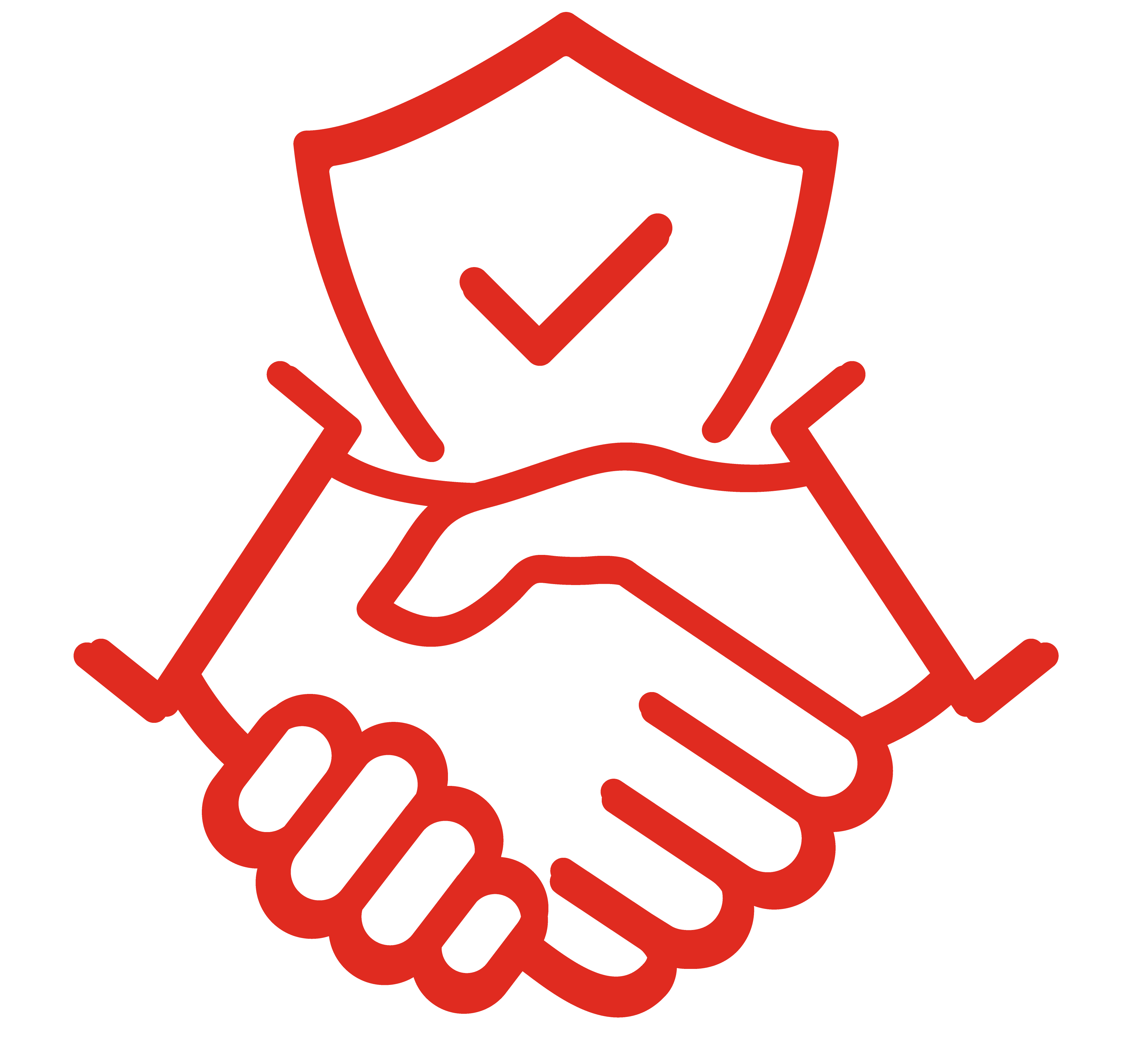 Young Members' Section
The Young Members' Section (YMS) is mandated to engage and retain members and often provides leadership opportunities for new members of the League as well as for new professionals in the industry.
YMS eligibility is automatic to any member under the age of 40 as well as any member of the CLLA for their first three years regardless of their biological age.
The YMS has an Executive Council comprised of 11 members. The YMS Chair automatically matriculates to the CLLA Board of Governors upon the expiration of their term as Chair.