Commercial Law League of America
Southern Region Conference      March 24-25, 2023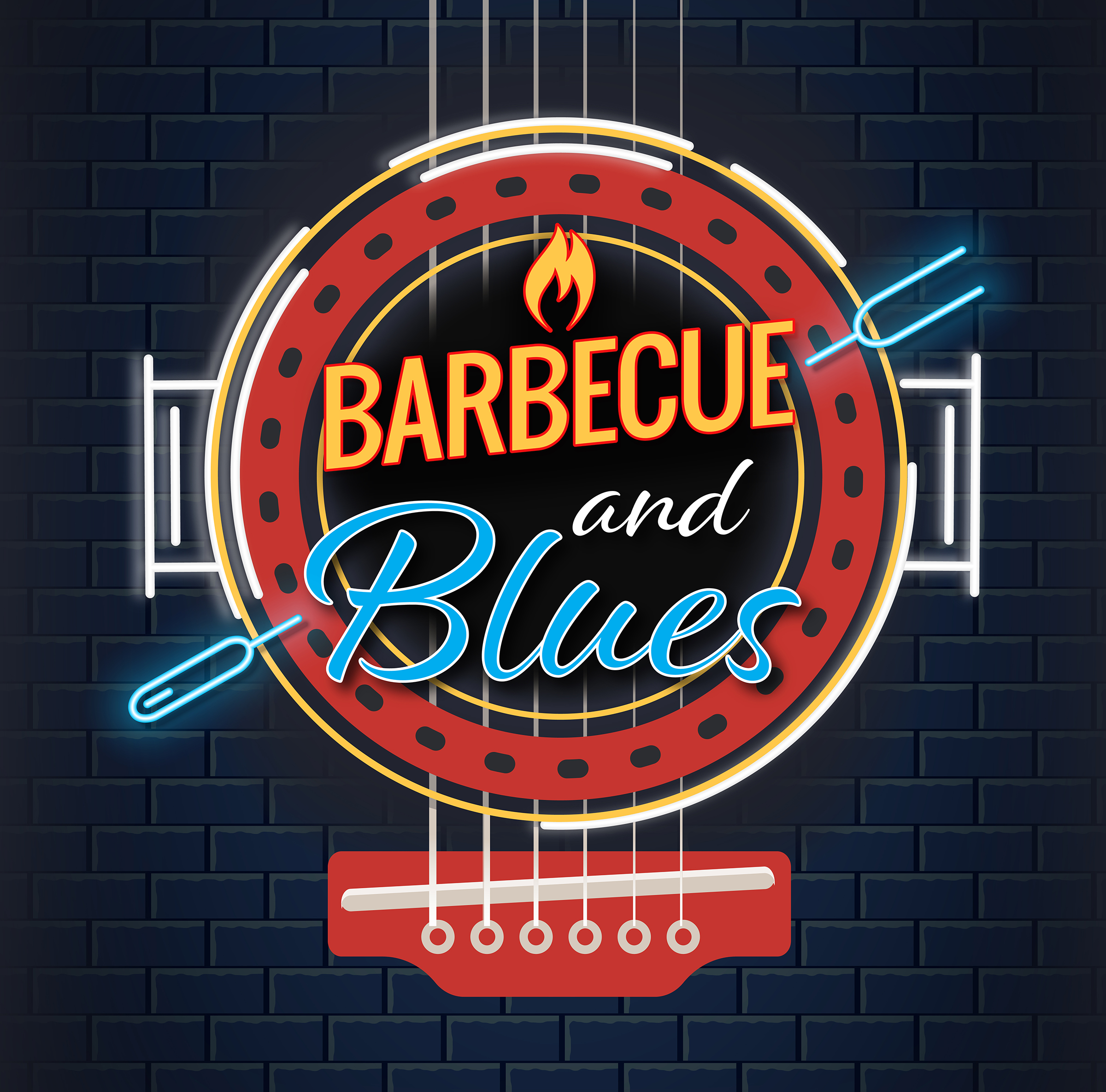 BARBECUE
and
BLUES
Southern Region Conference
March 24-25, 2023
Meet us in Memphis! Known as the "South's Grand Hotel," the Peabody Memphis is legendary for its charm, elegance, gracious hospitality, and rich history. Make Memphis your destination to make new friends or renew old friendships.
TOGGLE FOR ATTENDEE LIST
Allen, Craig
Craig H. Allen, P.A.
Greenville, SC

Baim, Wesley (Prospect)
BQ & Associates
Omaha, NE

Bernstein, Bobby (Mary Deann)
Bernstein & Bernstein, PA
Charleston, SC

Blair, Kalei (Mike Blair)
Wetherington Hamilton
Tampa, FL

Bradley, Bill (Speaker)
Glankler Brown, PLLC
Memphis, TN

Cole, Crystal
Crystal R. Cole, Attorney at Law
Nashville, TN

Ernst, Michael (Marcie)
Stokes Carmichael & Ernst LLP
Atlanta, GA

Farrow, Ben (Maya Fischer)
Anderson, Williams & Farrow
Montgomery, AL

Federico, Dawn (Jim Goddard)
CLLA
Rolling Meadows, IL

Foeller, Scott 
Avrutis & Foeller
Sarasota, FL

Gamache, David
Gamache & Myers
St Louis, MO

Hamilton, Theodore (Sarah)
Wetherington Hamilton, P.A.
Tamp, FL

Hammons, Chad 
Jones Walker LLP
Jackson, MS

Isenberg, Harriet
Isenberg & Hewitt, P.C.
Atlanta, GA

Kline, Candice
Saul Ewing LLP
Maumee, OH

Kozelek, Jim 
Weltman, Weinberg & Reis Co., LPA
Dublin, OH

Marko, Edward
Marko Law PLLC
Phoenix, AZ

Mendelson, David 
Mendelson Law Firm
Memphi, TN

Mendelson, Paul
Mendelson Law Firm
Memphis, TN

Mendiratta, Neeraj 
KnovaOne
Wellington, FL

Molinaro, Joseph (Dena)
Law Offices of Joseph A. Molinaro, LLC
Wyckoff, NJ

Moselle, Robin 
Robin S Moselle P.A.
Plantation, FL

Myers, Jerry (Kimberly)
Smith Debnam
Raleigh, NC

Ricciardi, John
Taroff & Taitz, LLP
Bohemia, NY

Rose, Jack
JR2G, LLC
Bronxville, NY

Simpson, Nathan 
Simpson Law Firm
Madison, MS

Singer, Gil (Betsy)
Marcadis Singer, PA
Tampa, FL

Thrush, Bill 
Friedman, Framme & Thrush, PA
Owings Mills, MD

Tual, Blanchard (Speaker) 
Tual & Graves, PLLC
Memphis, TN

Walker, Lorna
Sweet & Walker PC
San Francisco, CA

Weaver, Mike (New Member)
360 Legal
Sarasota, FL

White, Richard D. (Judy)
Barber & Bartz
Tulsa, OK

York, Brandon (Prospect)
BQ & Associates
Omaha, NE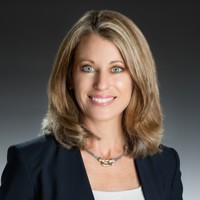 As this year's chair of the Southern Region, I would like to invite you to join us for the Southern Region Conference taking place in Memphis, Tennessee March 24-25, 2023. The conference will bring together CLLA members and their guests from the Southern Region and beyond and provide an excellent opportunity to get to know your colleagues in an informal and relaxed environment.
The conference will be held at the beautiful and legendary Peabody Memphis, home of the world-famous Mallard ducks and their daily march through the hotel lobby. The Conference includes a welcome reception, lots of delicious local BBQ, visits to historic museums, and listening to some live blues. We are honored to have two distinguished speakers with ties to Memphis' most famous resident, Elvis Presley. Blanchard Tual oversaw the interest of Elvis Presley's daughter, Lisa Marie, after Elvis' death, and is responsible for unearthing the deceit of Elvis by Colonel Parker. William Bradley represents the Elvis Presley estate in trademark infringement matters. We look forward to hearing stories from both of them concerning Elvis, his family and the related legal matters they have been involved in.
On behalf of the Southern Region Committee, we look forward to seeing you in Memphis!
Who Should Attend
Professionals who benefit the most are those who attend structured meetings to maximize contact with colleagues from around the US, Canada and abroad. This in-person conference attracts an audience of professionals from various aspects of the commercial law arena interested in forming business connections. The conference site and schedule will allow you to do business and still take advantage of all that Memphis has to offer. Visit www.CLLA.org/events for more details.
Sponsorship
Sponsorship is only $125!
Get your firm's logo placed on the CLLA Events page, conference eblasts, Newswire, and AGENCYAction. Contact Dawn Federico at dawn.federico@clla.org or call 312-240-1400.
Accommodations
There is a limited courtesy room block associated with this conference at the Peabody Hotel. The Hilton and Doubletree are within a block of the Peabody. You are not required to stay at the Peabody. We do realize many have loyalty rewards programs with chain hotels.
The Peabody Memphis
149 Union Avenue
Memphis, TN 38103
(901) 529-4000
Courtesy room block cutoff date is February 6, 2023. CLICK HERE to reserve a room online, or call 1-800-732-2639 and refer to Commercial Law League when making your reservation.
www.peabodymemphis.com
Canopy by Hilton Memphis Downtown
164 Union Avenue
Memphis, TN 38103
(901) 479-1001
www.hilton.com
Doubletree Memphis Downtown
185 Union Avenue
Memphis, TN 38103
(901) 528-1800
www.hilton.com
Registration Deadline
Friday, March 3, 2023
Registration Fee
Registration Deadline:
Friday, March 3, 2023.
Registration Fee:
CLLA Members …. $449
Member Spouse/Guest* …. $329
Non-Member …. $549
Fee Includes:
Friday evening Welcome Reception, Saturday Educational Sessions, breakfast, AM breaks, luncheon, afternoon activities and dinner.
*Please note that business colleagues are not eligible to register under this category.
Cancellation Policy: Cancellations must be submitted in writing to dawn.federico@clla.org. Registration fee refunds will be granted on the following schedule: Cancellation notices received by Friday, February 24, 2023 will receive 100% refund less $50 processing fee. Notices received between February 25-March 10 will receive a 50% refund. No refund will be provided for notices received on or after March 11.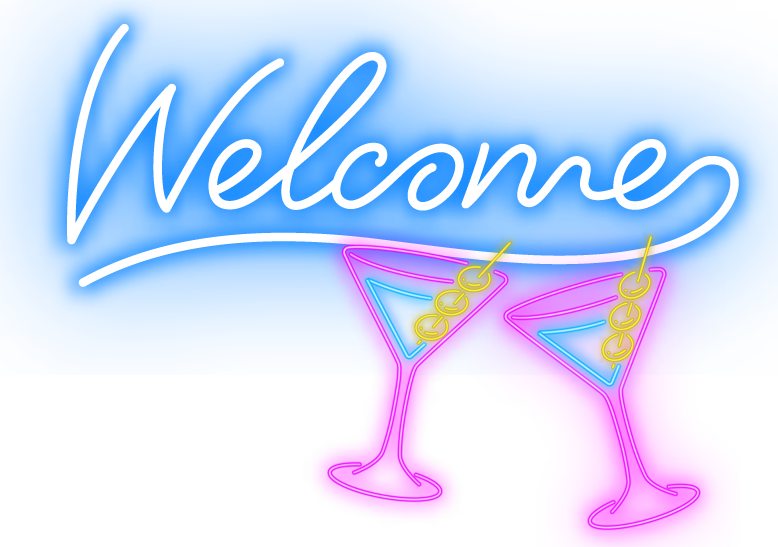 Registration /Continental Breakfast/ Welcome
The Peabody Memphis • 149 Union Avenue • Memphis, TN 38103 • (901) 529-4000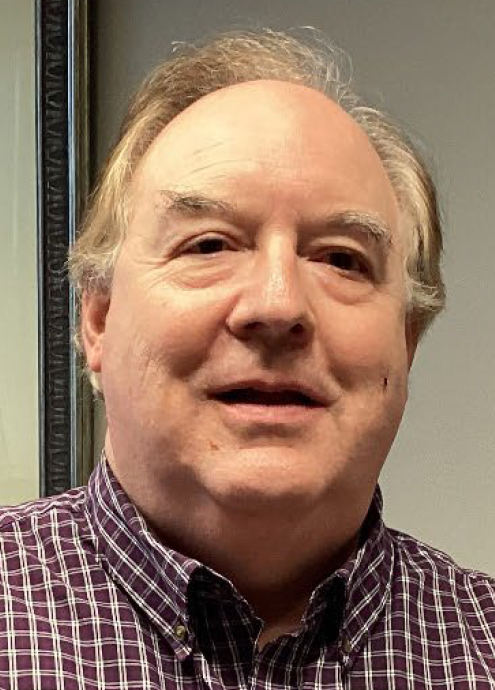 9:00 a.m. – 10:30 a.m
Legacy of Elvis Presley

Elvis A. Presley is a true icon of American culture. Presley also had a significant impact on the law – particularly in the field of intellectual property. The American Bar Association even published a book entitled "The Little Book of Elvis Law". This session will focus of Elvis Presley's contribution to the law relating to Name, Likeness and Image Rights (NIL rights) now enjoyed by college athletes and some of the more unusual cases involving the Estate of Elvis Presley and its successors over the last 40 years.
SPEAKER
William R. Bradley, Jr.
Managing Member, Glankler Brown, PLLC, Memphis, TN
William R. Bradley, Jr. obtained his undergraduate and law degree from the University of Mississippi. After graduating from Ole Miss Law school in 1983, he began practice with his current firm. His practice focuses on complex commercial litigation and intellectual property matters, with a particular emphasis on trademark, copyright, licensing, information technology, and franchise-related issues. One of his very first assignments as a young associate involved the Estate of Elvis Presley, and he has represented the Estate and its successors for more than 35 years. Bill's father practiced law for 63 years in Mississippi, his wife is a Memphis estate planning lawyer and one of his daughters is an attorney practicing in Washington DC.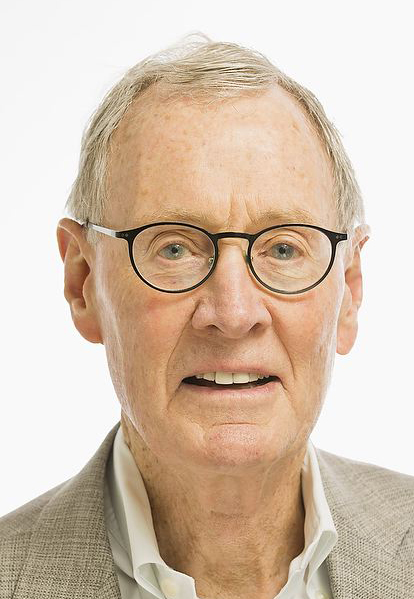 10:45 a.m. – 12:15 p.m
Guardian ad Litem for Lisa Marie Presley from 1980 to 1985 in the Estate of Elvis Presley
Our speaker will give the status of Elvis' contract with Colonel Parker and the money they made during Elvis' life and the money Elvis' estate and the Colonel made after Elvis' death and why the Probate Judge appointed an attorney solely to represent Lisa Marie and the results of that appointment.
SPEAKER
Blanchard E. Tual
Tual & Graves, PLLC, Memphis, TN
Blanchard E. Tual received his B.A. from the University of Florida, his J.D. from the University of Tennessee and his M.A. (History) from Memphis State University. He has served as President of the Memphis Bar Association in 1994, and lectures on estate planning and administration. He was selected by his peers for inclusion in the 2012 edition of the Best Lawyers in America in the specialties of Trusts and Estates and as Super Lawyers for 2012. Mr. Tual's practice concentrates on estate planning, estate administration and general business and corporate law.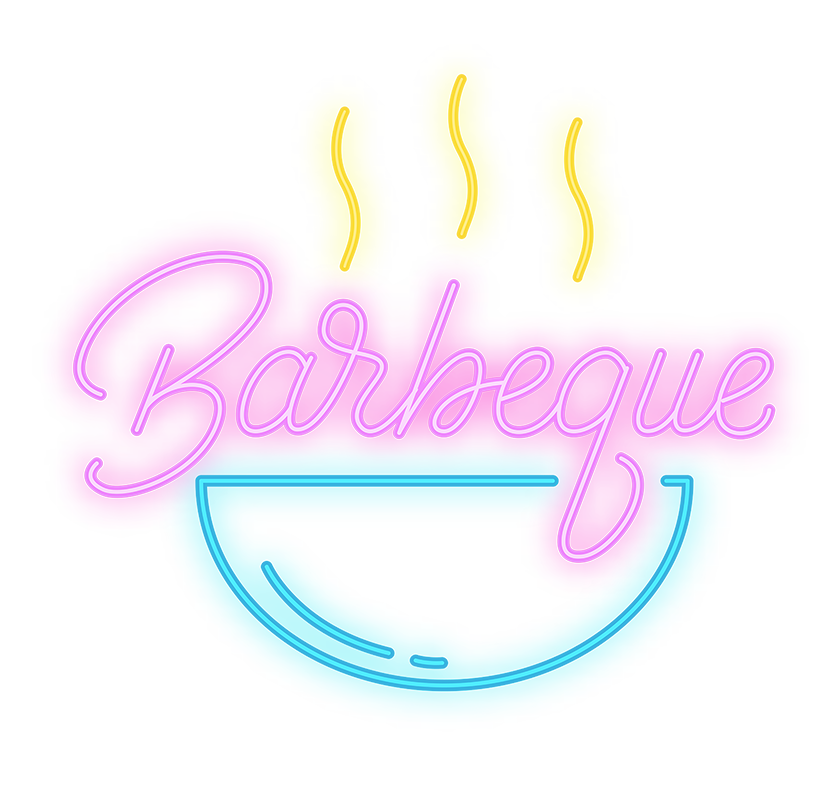 10:30 – 10:45 a.m.
LUNCH & NETWORKING
Rendezvous, 52 S. 2nd Street, (901) 523-2746
Circa-1948 BBQ spot in a basement serving up racks ofsmoked ribs and sausage
with dry-rub spices.
Tour the National Civil Rights Museum
450 Mulberry Street (0.7 miles / 15-minute walk from Peabody), (901) 521-9699
This museum is a complex of museums and historic buildings in Memphis, TN; its exhibits trace the history of the civil rights movement in the United States from the 17th century to the present. www.civilrightsmuseum.org
Rock 'n' Soul Museum
191 Beale Street (0.5 miles / 11-minute walk from National Civil Rights Museum)
(901) 205-2533
www.memphisrocknsoul.org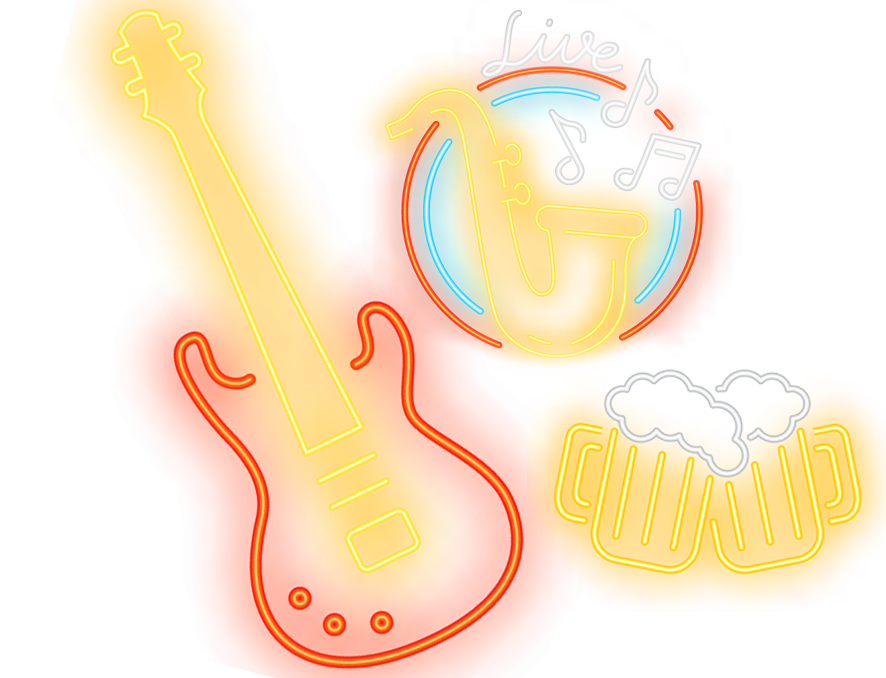 7:30 p.m.
DINNER
Rum Boogie Café, 182 Beal Street; (901) 528-0150
Bar and grill decked out with celebrity-signed guitars offering live music, BBQ, beer and rum drinks.
Thank You To Our Generous Sponsors!