CLLA News and Updates
PRESS RELEASES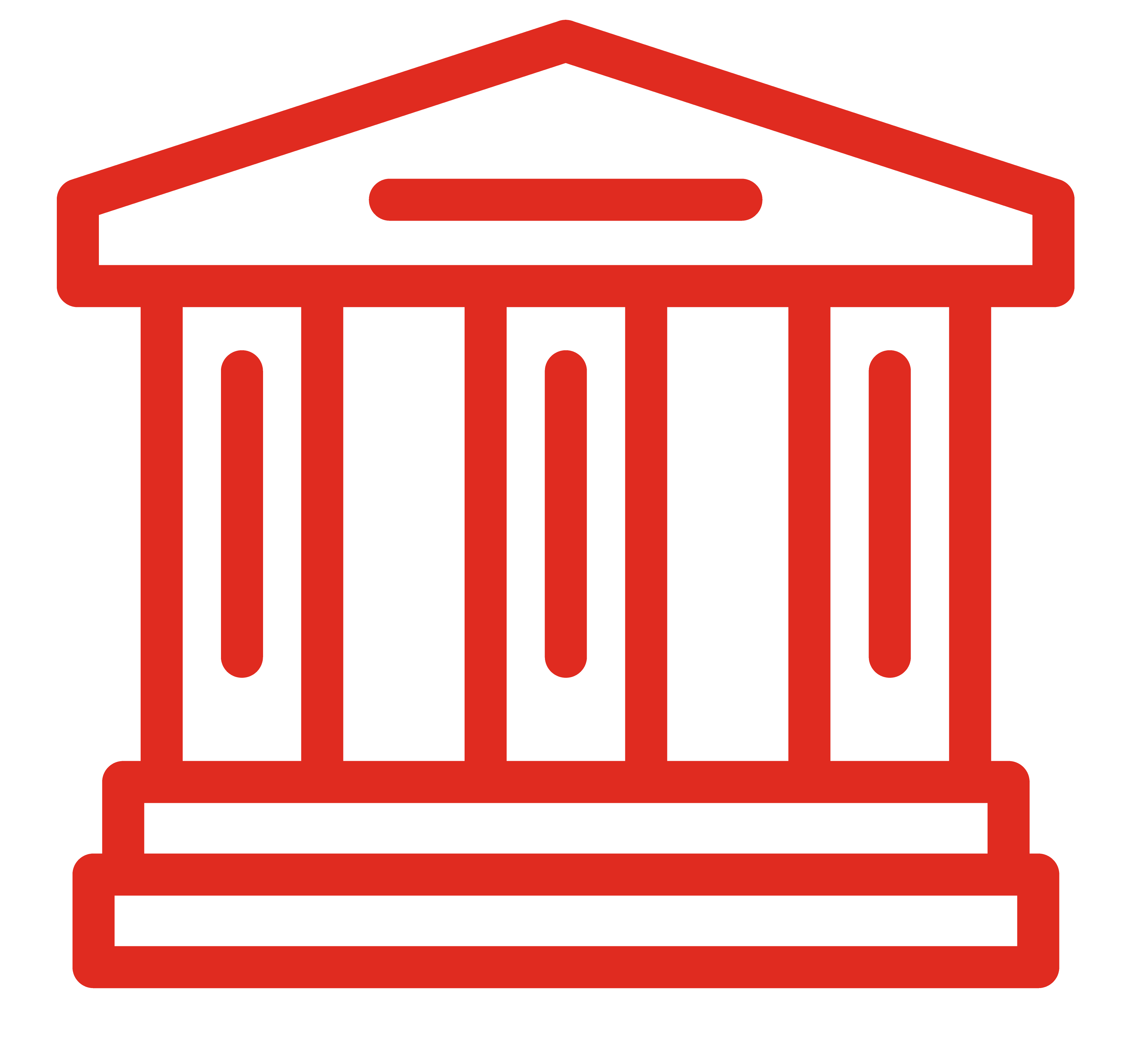 Find an Attorney
CLLA Attorneys specialize in a wide variety of commercial law disputes, from breach of contract to class action suits to bankruptcy.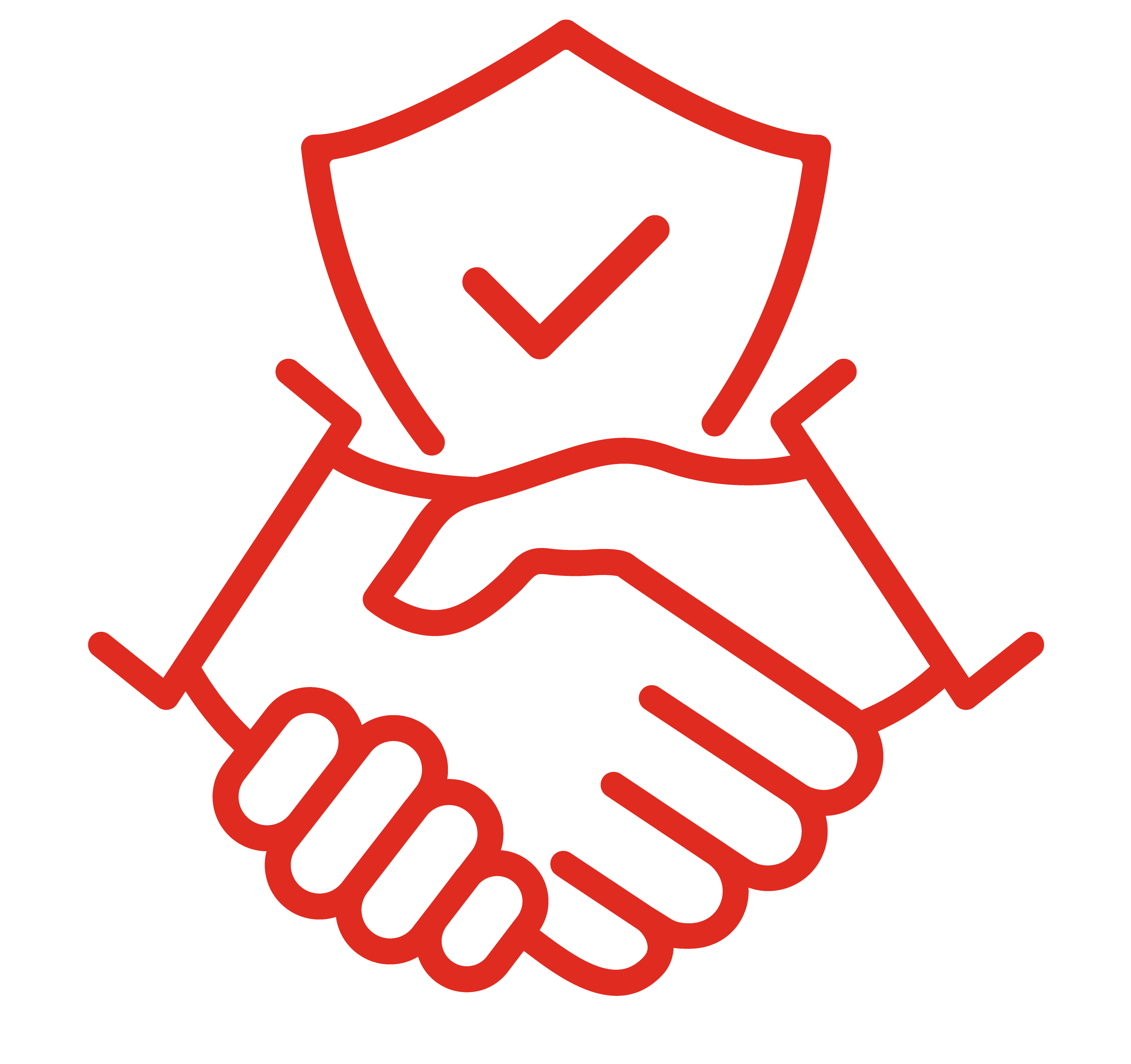 Find An Agency
CLLA Agencies specialize in commercial debt recovery. CLLA Certified Agencies offer maximum dollar recovery.

Find A Professional
CLLA commercial law professionals members include Credit Professionals, Debt Buyers, Law Professors, Judges and many more!